Year 6
Welcome back
We hope you've had a super half term holiday and are ready for the new term.
Mrs Bashir and Ms O'Keefe
Macbeth
This half term our learning will be centred on Macbeth by W.Shakespeare. We will also be attending a Shakespeare workshop at Gawthorpe Hall.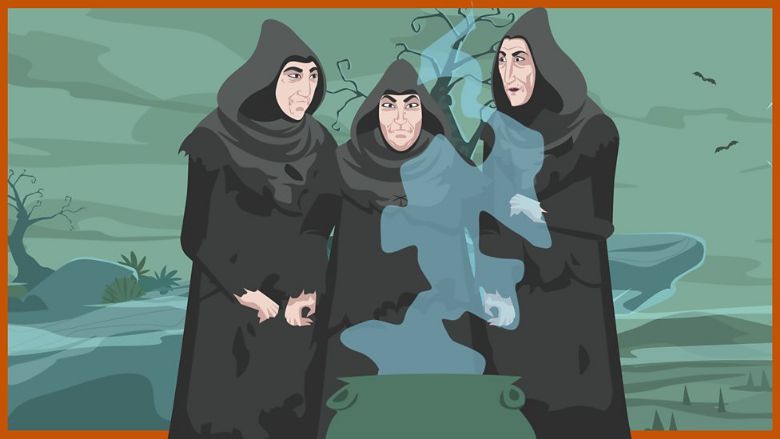 English
In English we will be learning to write stories with a focus on action, dialogue and description. We will also be create a non- chronological report based on the Pendle Witches.
Maths
In Maths our learning will include: Mental and written addition, subtraction and division with a greater focus on reasoning; measurement ratio and proportion; 2d and 3d shape as well as area, volume and perimeter. As part of our learning, we look at applying our learning through investigations, word problems and enquiries. Where possible, we encourage maths outside of school. For example, asking which is cheaper and why when out shopping.
his site has a lot of fun, interactive maths games to support learning:
https://www.topmarks.co.uk/maths-games/7-11-years/problem-solving
Timestable rockstars:
https://play.ttrockstars.com/auth
Art
Our learning in art will revolve around lettering and spells using charcoal.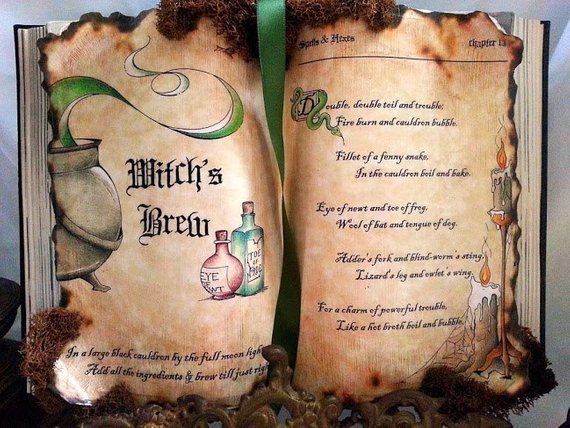 Science
This half term we will be learning about the classification of animals and animals based on their characteristics. In addition to this, Science Week will be an exciting time for children to carry out science based learning around a question.
P.E
In year 6 we have 1 PE session a week on Tuesdays. Children's PE kits should be in school at all times. If they are take home to wash, please make sure they are returned to school before a PE session.
Homework
Children need to spend time reading, learning their timetables and spellings every day.
Reading
This allows children to develop their vocabulary, increase their fluency and understanding. It is important to read for pleasure, whether that is online, a comic, magazine or a book children enjoy to read.
This half tem, children will be given sats reading every week. They need to read this everyday, highlight any difficult words and look these up. Word hippo is a good website to do this.
Timetables
Children should spend at least 10 minutes a day learning their timetables and should know their tables up to 12 times. Timetables provide a foundation for a range of learning in maths including written multiplication and division, fractions, percentages and time. Try online learning to encourage your children to learn their timetables:
Times tables: https://www.topmarks.co.uk/maths-games/7-11-years/times-tables
All year 6 pupils also have a login for Times tables Rock Stars- which you will find in the back of their homework books.
Spelling
Spellings will be given on Mondays and tested weekly. Children will be taught spelling strategies which they can also use to practise spellings at home. Spelling frame is also a good website to practice spellings in a fun and interactive way.
https://spellingframe.co.uk/