Year 6
Welcome
Welcome to our class page!
Ms Bashir and Miss Iram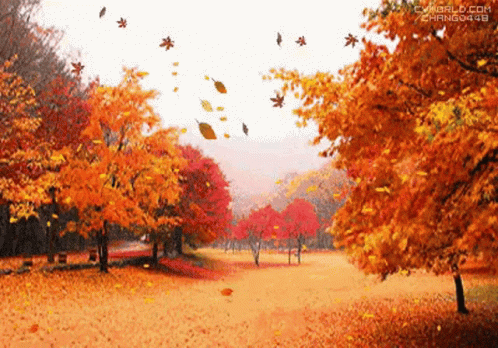 We hope you have had a fantastic summer break and are now ready for learning in the new school term. We are looking forward to supporting children and are excited about our year six topics. If you would like to see which subjects we learn on a daily basis, see the class timetable below.
In year 6, we have high expectations! We expect the children to come to school on time (8.35am) so they don't miss out on their morning arithmetic starter, which is vital to help improve Maths. In addition, we expect children to have a positive attitude to learning and try their best in all subjects.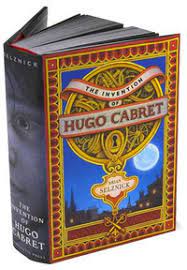 The topic this term is Inventions and Discoveries. This is also attached in the Medium Term Plans section.
In addition to this, each day you will be expected to:
•Learn Spellings
•Practise times tables and applying this learning
•Read for at least 10 minutes and bring your book bag to school.
Reading
This allows children to develop their vocabulary, increase their fluency and understanding. Children will bring home a home reading book of their choice based on their reading level and are also encouraged to read additionally for pleasure. It is important to read for pleasure, whether that is online, a comic, magazine or a book children enjoy reading.
Timetables
Children should spend at least 10 minutes a day learning their timetables and should know their tables up to 12 times. Timetables provide a foundation for a range of learning in Maths including written multiplication and division, fractions, percentages and time. Try online learning to encourage your children to learn their timetables:
Times tables: https://www.topmarks.co.uk/maths-games/7-11-years/times-tables
Spelling
Spellings will be given on Fridays and tested weekly. Children will be taught spelling strategies which they can also use to practise spellings at home. Spellzone is also a good website to practise spellings in a fun and interactive way.
https://www.spellzone.com/curriculum/national-curriculum/years-5-6.cfm
PE
We have P.E every Thursday and Friday so make sure your PE kit is in school on these days.