Year 2
Curriculum Yearly Overview Year 2 2018 19
Welcome to the second half
of our Summer term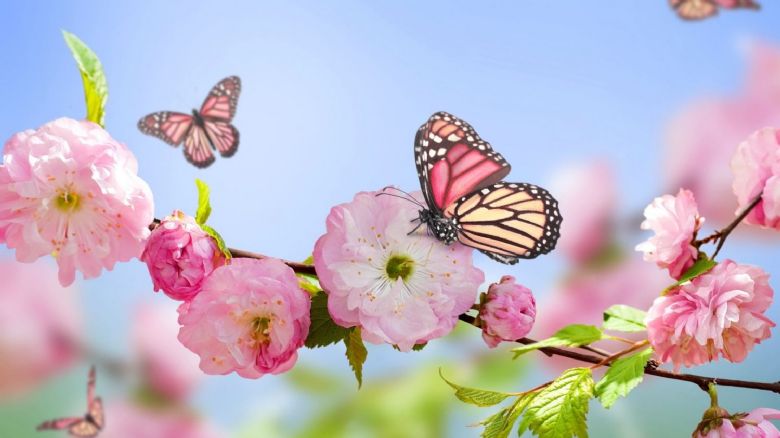 We hope you've had a great half term.
We have a superb final half term planned full of exciting things.
Please do not hesitate to contact us if you have any concerns or questions, we are always happy to help.
Miss Dawson
Miss Hugill
Bucket and Spades
This half term our topic is 'Buckets and Spades'. This topic will be covered through Science, History and Art and Design Technology.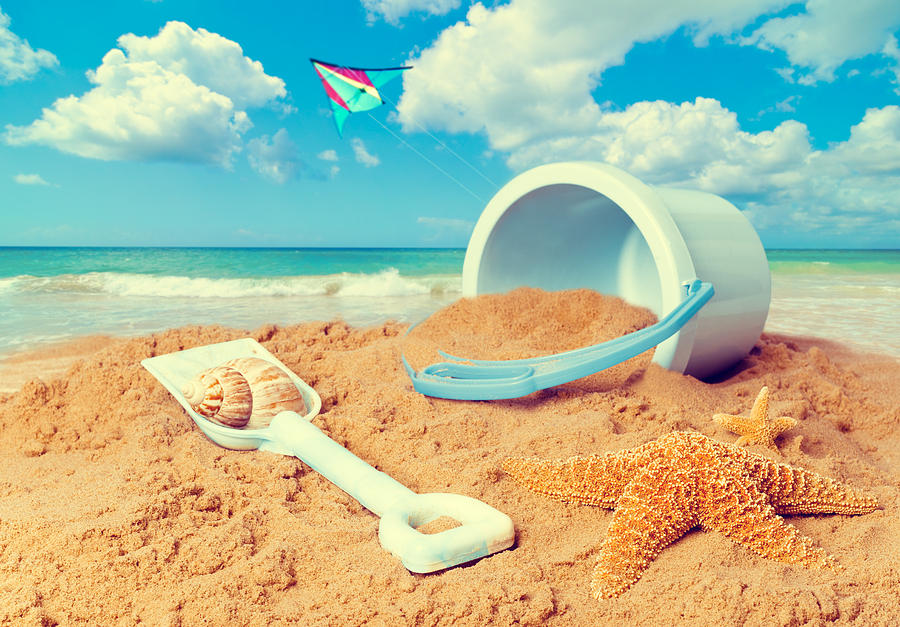 Science
In Science we will be exploring the uses of everyday materials including the suitability of different materials for particular uses.
History
In History we will be learning about events beyond living memory focusing on the seaside then and now.
Art and Design
In Art we will be learning to create a collage using papers, fabric materials and drift wood.
Maths
This half term we will be learning about various areas in Maths including;
Position, direction and time
Time
Multiplication and Division
Statistics and finding the difference
Length/Mass and Weight
Sorting
We teach the children to solve problems through practical methods and real life situations that they will be able to use in the 'real world'.
Try these links below to play and practise various areas of Maths.
http://www.topmarks.co.uk/maths-games/7-11-years
http://www.ictgames.com/resources.html
English
This half term we will be learning to;
Write our own written narrative, based on a film or picture book, with a seaside setting.
Write seaside poem.
Write an explanation text linked to a process that happens at the seaside.
Suggested texts to read related to our units covered this half term;
The Sand Horse by Ann Turnbull.
The Whales' Song by Dyan Sheldon.
Dolphin Boy by Michael Morpurgo.
Billy's Bucket by Kes Gray and Garry Parsons.
One Smart Fish by Chris Wormell.
Gracie the Lighthouse Cat by Ruth Brown.
The Mermaid of Zennor by Charles Causley.
Winnie at the Seaside by Valerie Thomas.
At the Beach by Roland Harvey.
The Lighthouse Keeper Stories by Ronda Armitage and David Armitage.
Computing
In Computing this half term we will be continuing to learn about the unit, strange creatures. Within this unit of work the children will learn to use various different skills to create their own digital books combining: text, images, and sounds.
Design and Technology
Design and Technology we will be continuing to make our own puppets to retell a story or a nursery rhyme to a younger child. During these lessons we will be experimenting using different fabrics.
Music
In Music we will following the Charanga proramme unit -reflect, rewind and replay.
RE
In RE we will be learning about the faith of Islam. We will learn about Muslim practices and beliefs linked to prayer. We will explore one of the Five Pillars and what it symbolises and relate these to matters in our own lives.
Phonics
Everyday the children have 20 minutes of phonics. Phonics enables the children to become better readers which then impacts on their writing. We want children to become confident readers.
Reading
Children read a couple of times a week to the class teacher or TA. We believe that reading is very important and encourage children to read for at least 10 minutes everyday.
P.E
The children have P.E lessons on Mondays and Thursdays. Please ensure your child has their P.E kits in school on these days. Children should have the correct P.E kits as stated in the Uniform policy. P.E kits will be sent home at the end of every half term to be washed.
Home Learning and Spellings
Home learning is given out every Friday and is alternated between Maths and English each week. It expected to be done by following Wednesday. Spellings are given out on Mondays. Children are taught spelling strategies within grammar and phonics sessions at school which they can also use and apply to practise spellings at home. Children have weekly spelling quizzes every Friday.