Year 1
Welcome to the New Academic Year 2020-21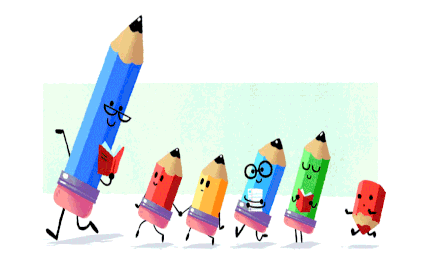 Miss Cookson and Mrs Brown would like to welcome everyone to Year 1. We hope you have all had a wonderful summer and are ready to learn as have a fantastic half term planned.
The timetable at the bottom of the page shows our weekly curriculum for the Autumn term.
In Year 1 we have PE every Monday and Tuesday, so please remember to have your kit in school and that all clothing and footwear is labelled.
At the beginning of each topic you will receive a Home Learning Menu where you will be able to choose from a selection of learning activities and the minimum expectation is that you complete at least one of the activities by the end of each topic but if you would like to complete more that'd be fantastic!
In addition to this, you will be expected to:
Read your reading book every night
Practise your spellings every week
Practise reading and spelling Common Exception words every week
Practice number bonds every week
You can find out what you will be learning this year by clicking on the Long Term Plan and for more detail clicking on the Medium Term links.
Please do not hesitate to contact us if you have any concerns or questions, we are always happy to help.
Many thanks,
Miss Cookson and Mrs Brown