Year 1
Welcome to Year 1
Spring 2
'Family Album '
Year 1 will be getting hands on in their creative learning and will be looking at Geography, History, Art, Computing and Design Technology as well as the core subjects of Maths, English and Reading.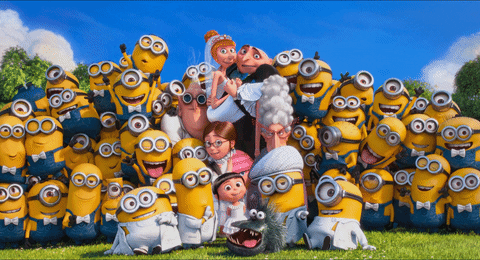 Whats so special about bread?
Have you ever wondered about the importance of bread, where it came from?, who invented it?, How is it made?
These are the questions Year 1 will be happy to inform you about at the end of Science Week. We have trips planned and experts coming in to school. Your children will be looking at the History, Science and Geography about the breads we so often take for granted. The will use their culinary might to create some tasty sweet and savoury breads for you to taste and buy on our stall.
World book day!
Get your costumes at the ready and be prepared to share your favourite stories with the adults and children at Primet Primary. I will be reading a book about some pesky Aliens wh love to steal underwear whilst introducing the children to one of my all time favourites 'Geoge's Marvellous Medicine'.