Wellbeing
Here at Primet Primary School we aim to maximise children's learning through promoting good mental health and wellbeing across the school.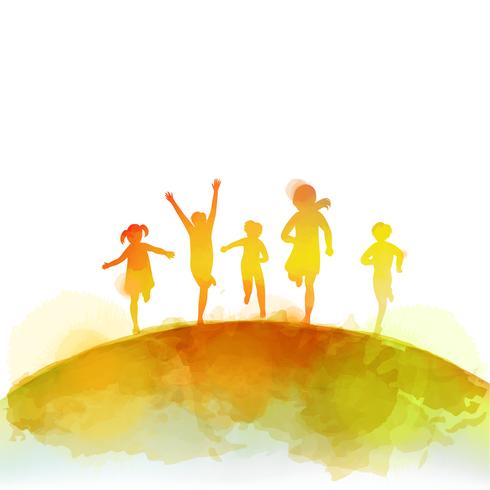 We understand that although this can be a very exciting time for our pupils, some children may understandably be concerned or worried by what they've seen, read or heard in the news regarding coronavirus (Covid-19). Some children may have also experienced loss during the lockdown period along with other traumatic events.
We need to be alert to and ask children what they are concerned or worried about and support them through this.
We need to minimise the negative impact it has on our children, explain the facts to them and provide practical support to allow them to make sense of their concerns and develop a way of coping.
For children returning to school in September, Primet Primary School have various interventions and support for children to access in order to promote their emotional wellbeing and build on resilience.
PHSRE
Within each class teachers will be ensuring that pupils receive further emotional support through PHSRE lessons (Personal, Health, Social & Religious Education). This will support children in the integration back into school life and allow for group discussions about the many feelings and emotions each of them may have and continue to experience.
WORRY BOX
At Primet Primary we believe that children will learn best when they are free from worries. In order to support all our children who, have a worry or a concern about anything, we have installed a Worry Box in the main hall and within individual classrooms. Every child can share a worry in confidence by posting a note in one of the Worry Boxes.
ELSA
ELSAs are Emotional Literacy Support Assistants. Primet Primary school have teaching assistants who have received specific additional training from educational psychologists from whom they receive on going supervision following the training. Their role is to support children and young people in school to understand and regulate their own emotions whilst also respecting the feelings of those around them.
FAMILY SUPPORT WORKER
Miss Tyson is available throughout the day for any child to approach and speak with regarding any uncomfortable emotions/feelings they may be experiencing.
Direct work sessions are offered to educate pupils on mental health and strategies practised to promote the young person feeling confident in dealing with their emotions healthily.
If you would like further information or feel that your child may require emotional support for any reason please do not hesitate to contact Miss Tyson (Family Support Worker) or your child's class teacher to discuss the matter further.