Wednesday 3rd February
Wednesday 3rd February

I have signed the children up for a website called https://uk.ixl.com/

The username is your child's first and last name followed by 122

eg. mrhaworth122

and the password is year4
Morning maths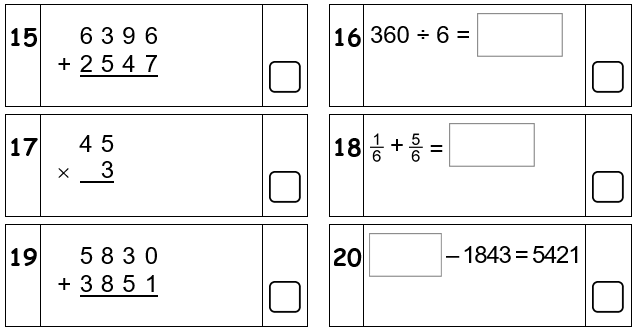 Email me you score and a picture of your work.
English
Find the meaning of your spellings and put them in to sentences
Green group spellings

Purple group spellings

Wednesday 3rd February
L.O – To be able to use fronted adverbials
Read p 1 -4.
What is a fronted adverbial?
What needs to be used after a fronted adverbial?
IND- Children highlight fronted adverbials in the text. children also highlight other text features which they would like to magpie.
In a narrative, fronted adverbials are essential. Why?
Model writing fronted adverbials – begin with adverbs -
subordinate clauses. ___ing, ___ed sentences – model.
Encourage children to use ISAWAWABUB and ISPACE.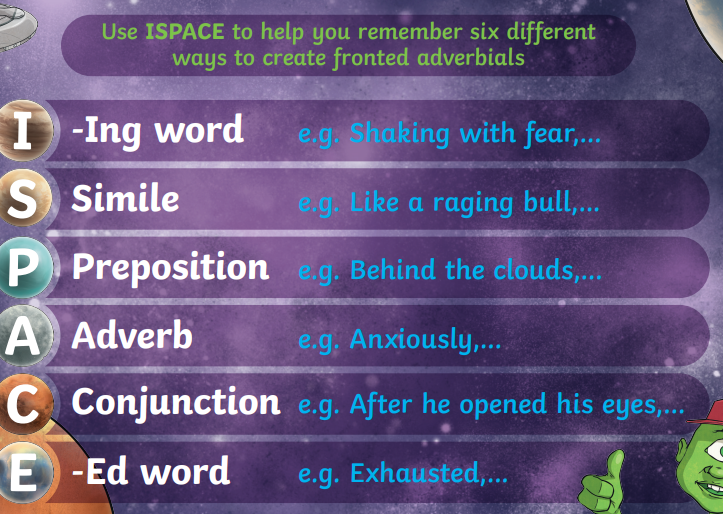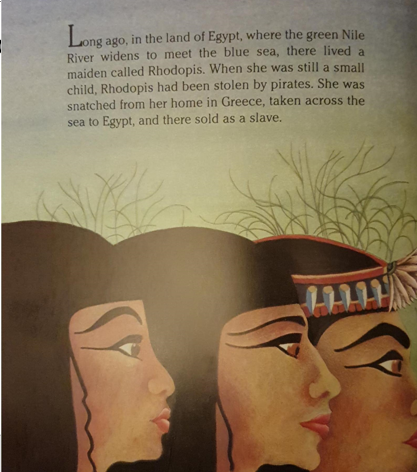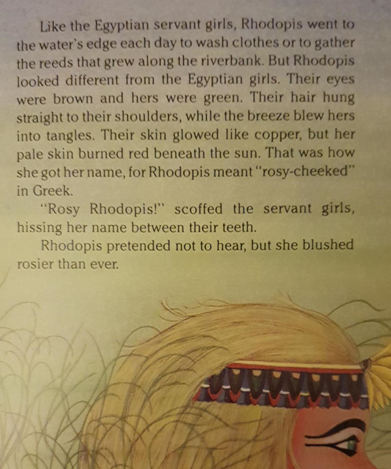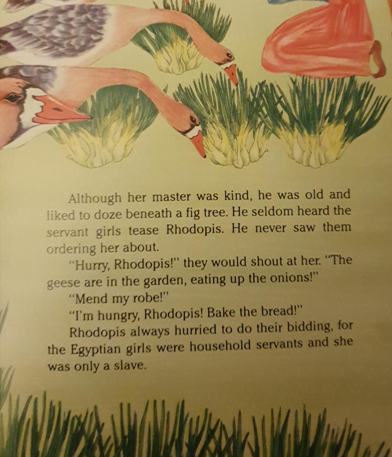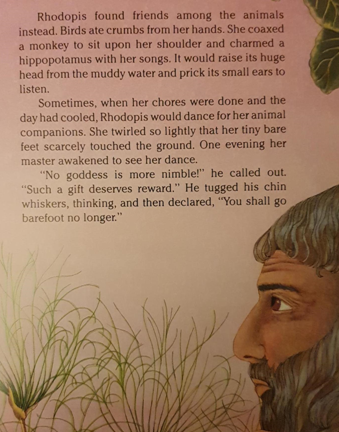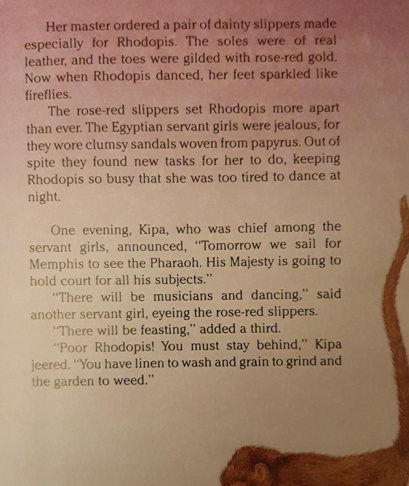 Reading
Spend 20 minutes minimum reading every day.
https://www.booktrust.org.uk/books-and-reading/have-some-fun/
The idea angel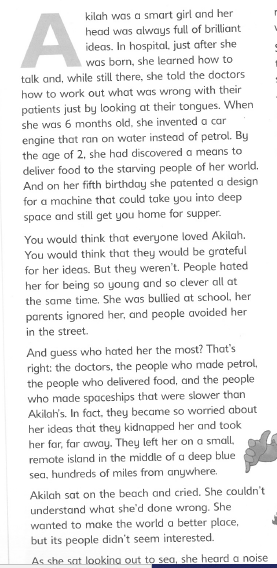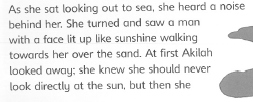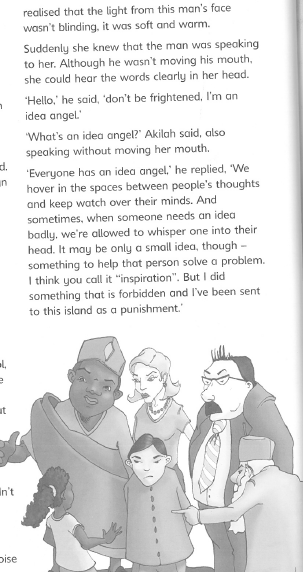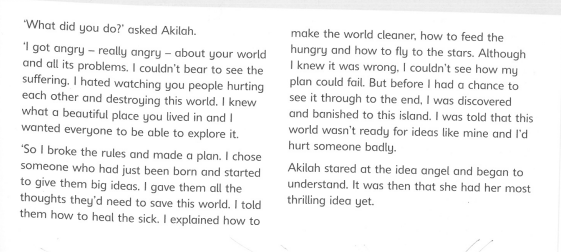 Answer these questions about the story.
Maths
03-02-2021
LO: To investigate area and perimeter
Watch the clips and complete the tasks.
https://classroom.thenational.academy/lessons/investigate-the-relationship-between-area-and-perimeter-and-use-this-knowledge-to-solve-problems-cct3cc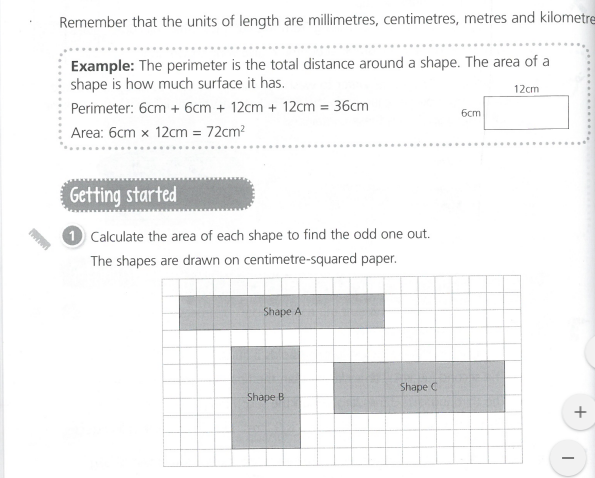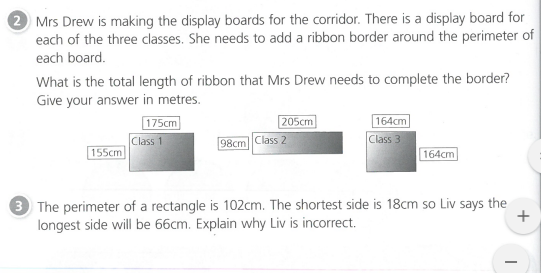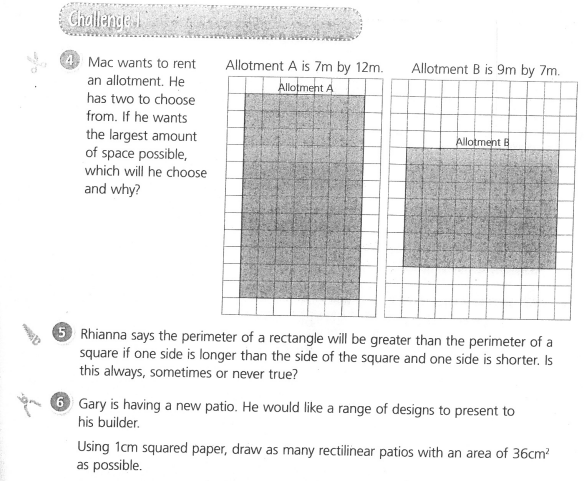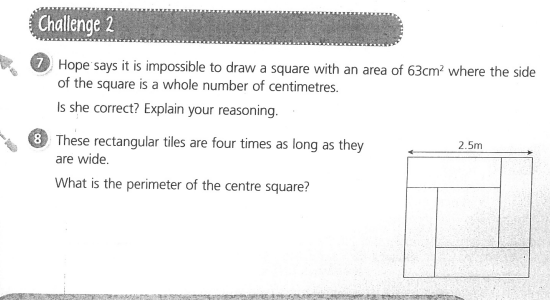 Answers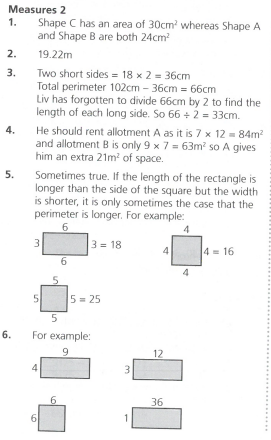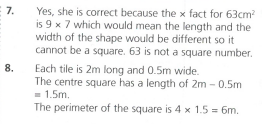 P.E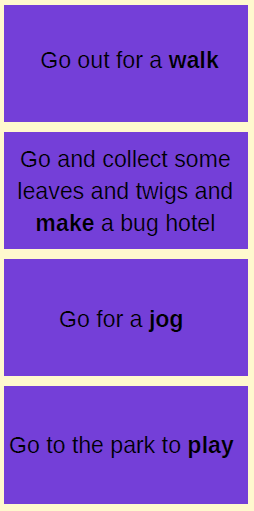 ART
Egyptain flextangle
Instructions