Thursday 11th February 2021
Good morning everyone,
Hope you are all well. Please make sure you take a photo of your work and email this to msbashir@primet.lancs.sch.uk or Misscanty@primet.lancs.sch.uk
Please log in to your Rising Stars online reading account. The username and passwords were sent out via dojo message. As as well a good selection of books, you have quizzes and you can be awarded stars for each book you read!
Arithmetic Starter: Answer the questions, mark your work and complete any corrections. Send me or Miss Canty your score.

Guided Reading: Let's focus on reading for pleasure. Log into Rising Stars and read a book! Complete any quiz questions as you read and if you read to the end of your book, complete a quiz and earn a star!
English: Today, you will write an independent story based on the Nowhere Emporium. Watch the video for today's lesson. Use the independent write word bank to help you.
Maths: As half term begins tomorrow, we will do our weekly arithmetic test today (test 6). Take 30 minutes and really focus on accuracy. Mark your test with the answers below, do your corrections and me or Miss Canty your score.
Art: Today, we will do some Valentine's Day themed art. Here are a few ideas:
Geometric Hearts Watch the video and try the design or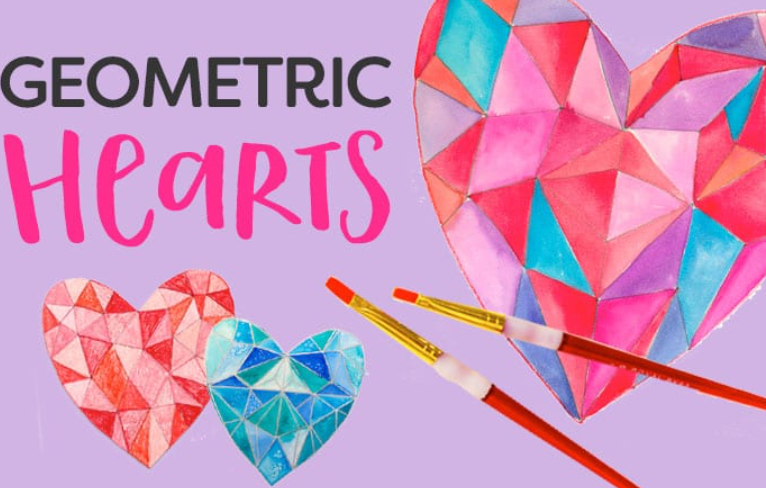 Pop up 3D hearts Watch the video and be creative with this pop up art idea.