Thursday 11th February
Thursday 11th February
Morning maths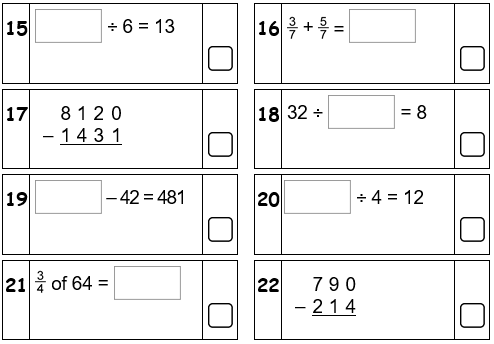 Email me you score and a picture of your work.
English
Spellings
New spellings
Green group

Purple group

L.O – To plan writing a narrative
Watch the clip
Reading
Spend 20 minutes minimum reading every day.
https://www.booktrust.org.uk/books-and-reading/have-some-fun/
Maths
11-02-21
LO: To use column method with regrouping
Watch the clip and complete the tasks.
https://classroom.thenational.academy/lessons/subtracting-using-the-column-method-when-multiple-columns-require-regrouping-6xh34c
Complete worksheet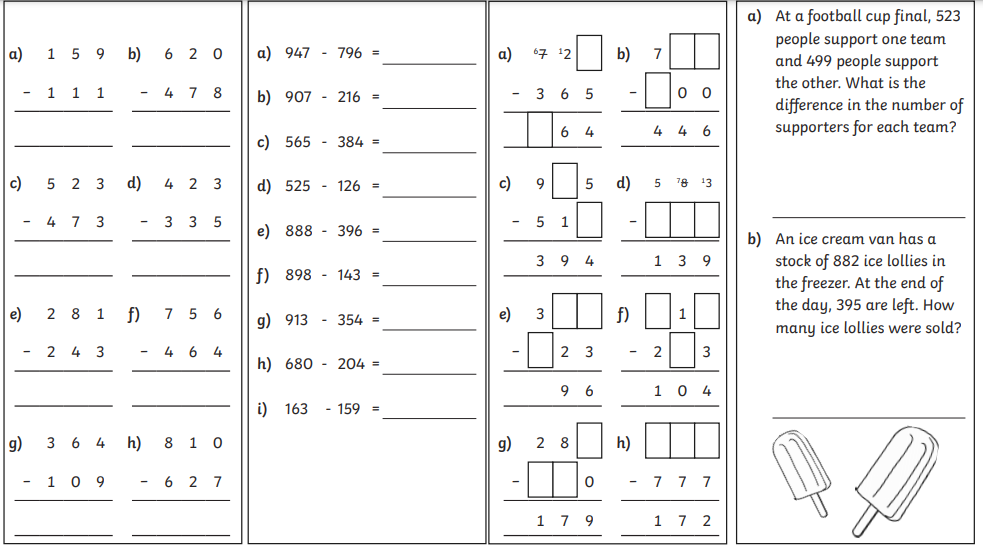 Answers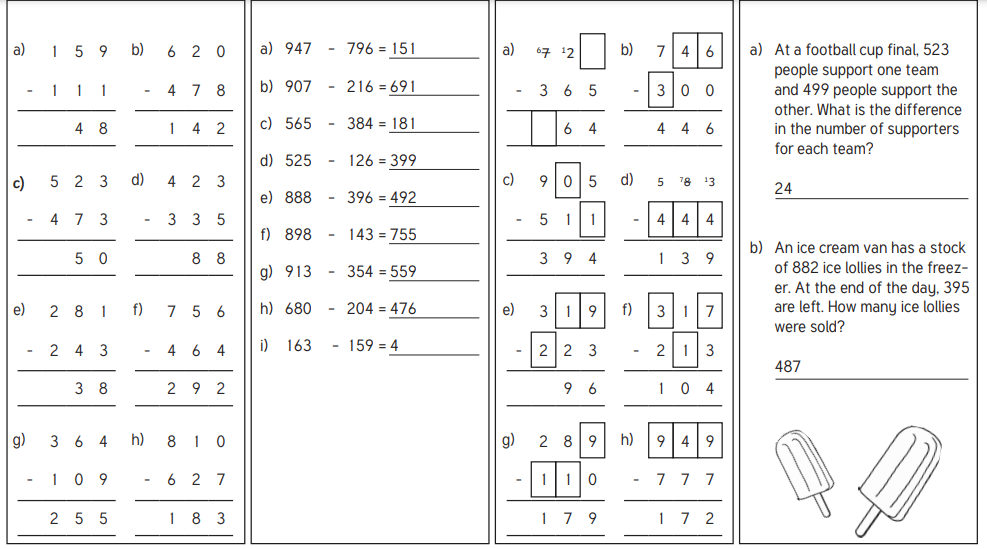 French
LO: To say where I live
Look in attachments
Keep fit