Summer 2- Buckets and Spades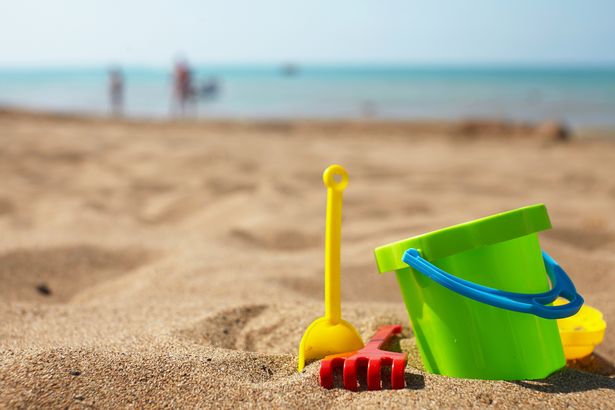 This half term we will be learning all about the geography of the seaside. Please keep checking our page class blog to see the exciting things we have been learning about. If you have any questions please don't hesitate to contact Miss Richards or Miss Hugill.
English
In English, we will be reading the book 'Gracie the Lighthouse Keeper's Cat'. We will be writing our own stories based on this narrative.
Maths
In Maths, we will be revisiting about learning about fractions and learning how to find and recognise a third of a shape and number. We will also learning how to use mental strategies for addition, subtraction, multiplication and division.
Science
In Science, we will be learning about plants, including how seeds and bulbs grow into new plants and what plants need to survive and stay healthy.
Geography
In Geography, we will be focussing on the seaside. We will be looking at Blackpool and locating this on the map. We will be finding out which features give Blackpool its character and learning some new geographical vocabulary, such as shore, bay, harbour and port.
Art
In Art, we will be exploring and using different materials to create a seaside collage.
Music
In Music, we will be learning the 'Rockpool Rock' and composing to a new tune, Cat and Mouse.
Computing
In Computing, we will be following the unit 'We are zoologists'. This unit is focused on collecting data about bugs.