Summer 1- The Wonders of Nature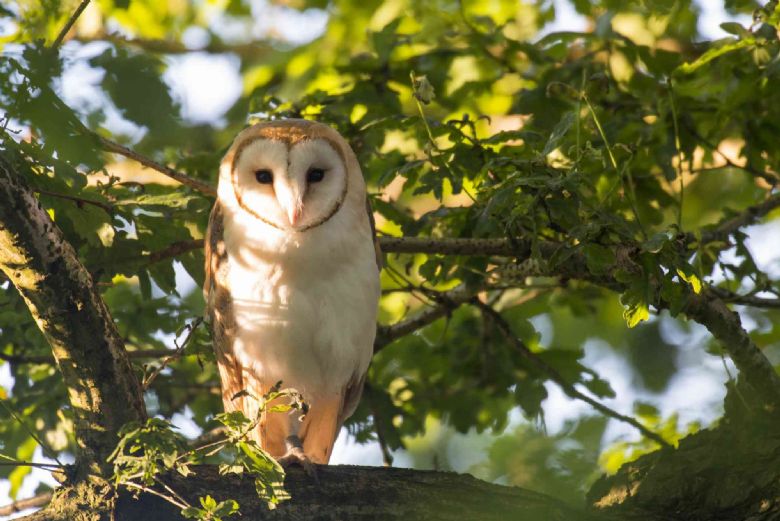 This half term we will be learning all about nature. Please keep checking our page class blog to see the exciting things we have been learning about. If you have any questions please don't hesitate to contact Miss Dawson or Miss Hugill.
English
In English we will be reading the book 'The Owl who was afraid of the dark'. We will be writing our own stories based on this narrative.
Maths
In Maths we will be learning about numbers and statistics, addition and subtraction, capacity and volume, temperature and fractions.
Science
In Science we will continue to investigate plants and learn about living things and their habitats.
History
In History we will be learning about the Great Fire of London. We will be learning lots of interesting facts about this.
Geography
In Geography we will be using atlases and map to locate countries, continents and oceans that we have already learnt in Year 2. We will also be learning about compass directions.
Design and Technology
In Design and Technology we will be designing and making animal finger puppets using felt.
Music
In Music we will be learning the friendship song. This song is all about being friends. The children will learn to play the glockenspiel with the song.
Computing
In Computing this half term we will be doing the unit 'We are zoologists'. This unit is focused on collecting data about bugs.