Spring 2- What a Wonderful World!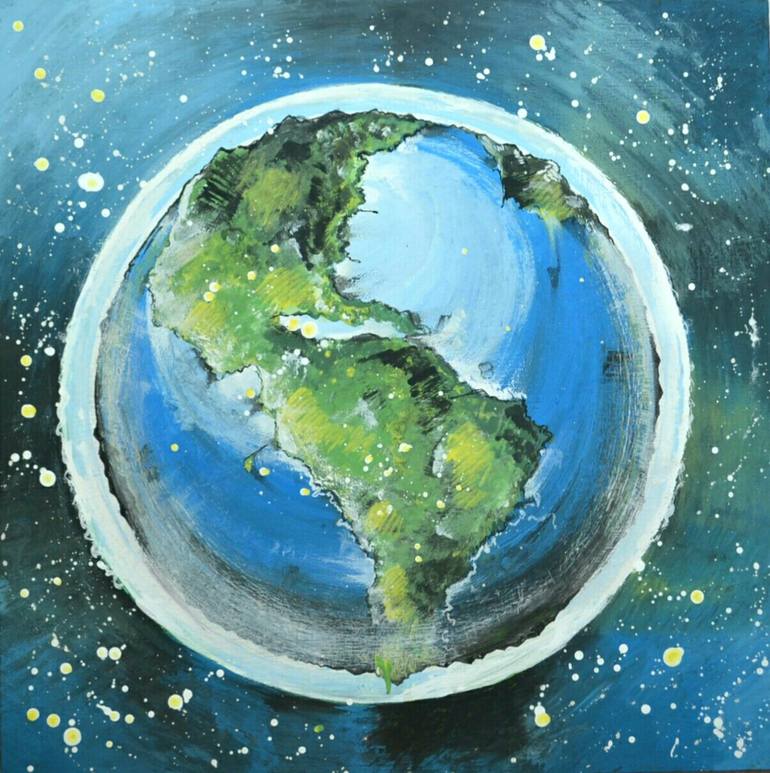 This half term we will be learning all about our wonderful world. Please keep checking our page to see the exciting things we have been learning about. If you have any questions, please don't hesitate to contact Miss Richards or Miss Hugill.
English
In English we will be reading the book 'The Lonely Beast' and writing our own adventure story. We will also be reading the book 'Yucky worms' and writing our own non-chronological reports about different animals.
Maths
In Maths we will be learning about multiplication, division and length. We will also be re-visiting and extending our knowledge of addition and subtraction, 2d and 3d shapes and fractions.
Science
In Science we will learning about plants. We will be exploring, observing and carrying out lots of investigations with seeds, seedlings and plants.
Geography
In Geography, we will be learning about a new place, Beijing. We will be comparing Beijing with Colne and learning lots of new information about the geography of this fascinating city.
Computing
In Computing we will be learning taking, selecting and editing digital images.
Design and Technology
In Design and Technology we will be learning about different salads. We will design and make our own salads.
Music
In Music we will learn a Reggae Song by Joanna Mangona. All the learning is focused around this one song: Zootime. The material presents an integrated approach to music where games, the interrelated dimensions of music (pulse, rhythm, pitch etc), singing and playing instruments are all linked. Throughout the unit the children will be encouraged to keep focused on musical learning; the integration of musical learning/practice is key when delivering your music lesson.