Spring 2 - Amazon Adventure
This half term we shall be looking at stories of different cultures focusing on the Amazon Basin. The stories that we will concentrate on will be 'The Vanishing Rainforest' and 'The Great Kapok Tree'.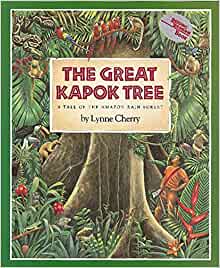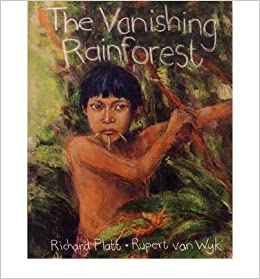 We shall be also developing our knowledge about rainforest life in science where we shall look at Living Things and their Habitats. We may even have some guests in school to have a look at creatures that we would find within these ecosystems.