Spring 1 - The Tempest
This half term we shall be reading The Tempest by William Shakespeare that details the trials and tribulations of Prospero, Miranda and Caliban before using this to write our own fantasy story.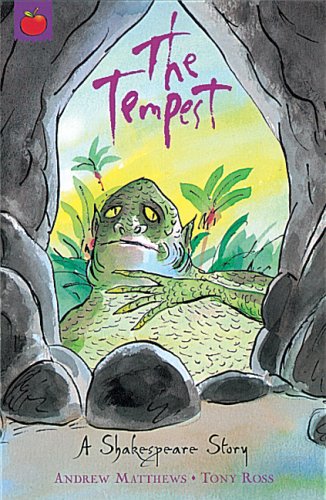 As part of this work we shall be thinking about journeys taking part in a Pendle initiative entitled Positive Footprints. This enables children to think about their aspirations for the future and develop the skills that potential employers look for.
We shall be getting creative in designing and developing a perfect packed lunch that we could enjoy on our journey.
Within science, we are channelling our inner Skywalker focusing on forces - 'Feel the Force Year 5 '.