School Council
Welcome to Primet Primary School Council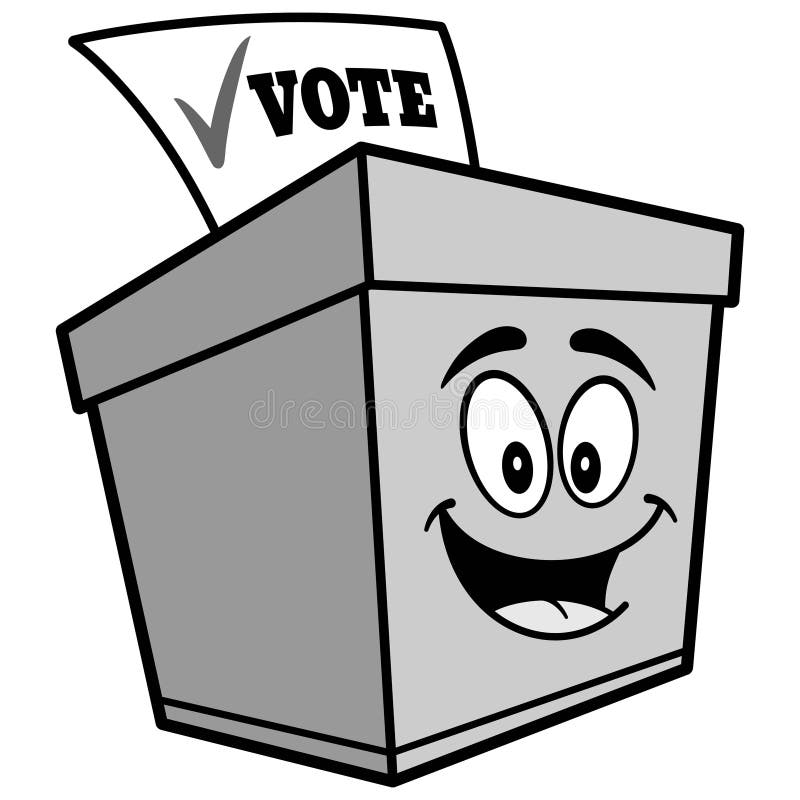 Check this page for reg
ular updates
What is the School Council?
The school council works to make improvements to the school and the way we do things at Primet. We look around for things that could be better and discuss what to do. Everyone gets a chance to speak and when we've finished we vote on the best ideas and then start working on changing things. Sometimes we have to talk to teachers and sometimes we talk to people from outside our school.
Who are the school councillors?
Twice a year we run an election campaign to vote for two new representative for each class. A good representative will speak at the council meeting about the things their class is interested in. They will also tell their class about what went on in the council meetings and put the minutes up in the classroom.
We will be taking nominations for our new school councillors when we return in September and voting will begin soon after. There are lots of different roles available within the school council.
Glossary
We try to be very professional in the council meetings and use business words. Hopefully this will help.
Agenda-a list of things we talk about
Councillor-someone who has been voted for
Minutes-the notes taken in the meting so people know what we talked about
Motion-an idea for the council to discuss
New School Councillors
Voting will take place this week for our new School Councillors for 2020/2021. Get your application in as soon as you can to be in with a chance of becoming a School Councillor for you class! Good luck!
Year 1 - Katelyn & Theo
Year 2 - Miley & Dylan
Year 3 - Eliza & Harley
Year 4 - Elise & Florence
Year 5 - Konain & Layla
Year 6 -Fatima & Hasan