Rising Stars - Reading Planet -online reading books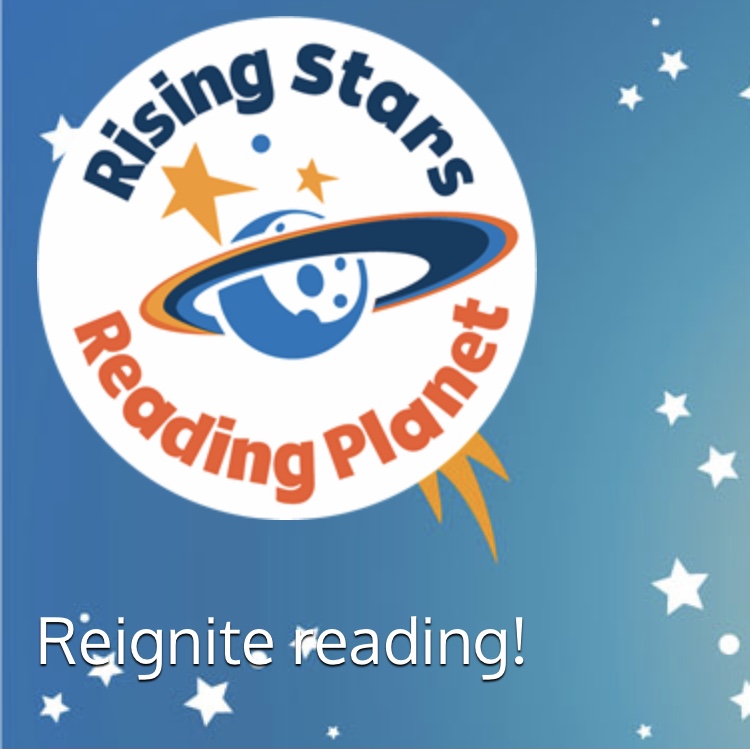 Great news!
As a school we are always considering ways to improve the children's reading skills and their love of books.
We have started a free trial with Rising Stars.
https://my.risingstars-uk.com/Default.aspx?ReturnUrl=%2f
Miss Cookson has sent out emails with children's log in details so you can access the books.
If you have not sent Miss Cookson an email with work yet please send an email so she has your email addresses.

Once you sign into your child's account you can access the Library anywhere, on any device: desktop computer, laptop, tablet and mobile (quizzes cannot be used on a mobile).
Please read the book and then complete the quiz to earn stars!
Please click on the following link for the parent/pupil user guide if you need any help.
https://8882083-my.sharepoint.com/:b:/g/personal/c_gleave_primet_lancs_sch_uk/EdGG8iDphJpBmKIasT-esj0BxdNSLKgUJ7DjsTs6utIg3w