Open Door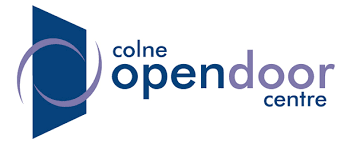 The Colne Open Door Centre is a small independent charity.

The Café is situated on Albert Road, opposite the Town Hall and is fully wheelchair accessible.

The Open Door Centre endeavours to help people cope with the mental and emotional pressures of life by providing a non-discriminatory, non-judgemental and accepting atmosphere with the aim of providing opportunities to enable individuals to develop their potential talents.
Please see the latest newsletter for further information about the support and groups currently being delivered by Open Door.