Monday 8th February 2021
Good morning everyone,
Hope you are all well. Please make sure you take a photo of your work and email this to msbashir@primet.lancs.sch.uk or Misscanty@primet.lancs.sch.uk
Please log in to your Rising Stars online reading account. The username and passwords were sent out via dojo message. As as well a good selection of books, you have quizzes and you can be awarded stars for each book you read!
Arithmetic Starter: Answer the questions, mark your work and complete any corrections. Send me or Miss Canty your work and score.

The answers are attached below. Remember: sum means to add and product means to multiply.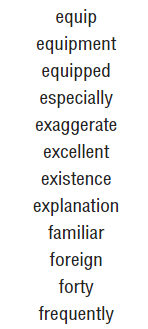 Guided Reading: On Monday's, we will focus on reading and spelling words from the year 5/6 list. Read, spell and look up the meaning of a word before you progress onto the next one. Use Spelling Frame rule 56 for this week's words.
English: Complete the comprehension below. The answers are attached to mark yourselves.
Maths: This week we will recap written multiplication. Watch the video for today's lesson. I want you to really focus on accuracy. Just pick out 15 questions from ideally the 4 by 2 digits sheet or 3 by 2 digits sheet. Mark your work, do any corrections and send me a picture of your fantastic work.
Science: Today, we wil be learning about how cigarettes (nicotine) and alcohol affects the body. Watch the video and complete the tasks in the video.