Monday 1st February
Monday 1st Febraury

I have signed the children up for a website called https://uk.ixl.com/

The username is your child's first and last name followed by 122

eg. mrhaworth122

and the password is year4
Morning maths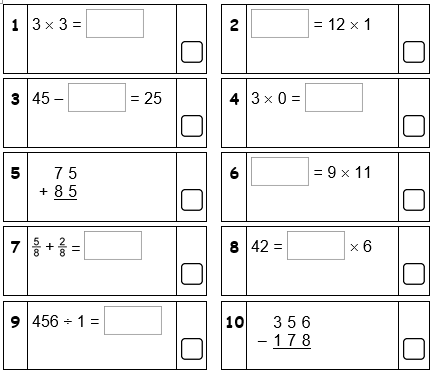 Email me you score and a picture of your work.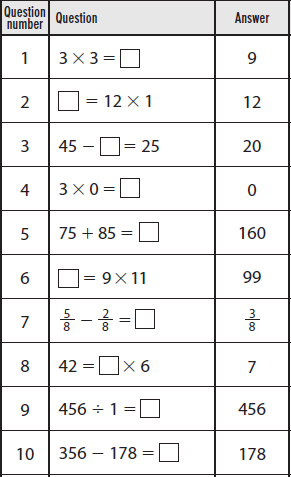 English
Green group spellings

Purple group spellings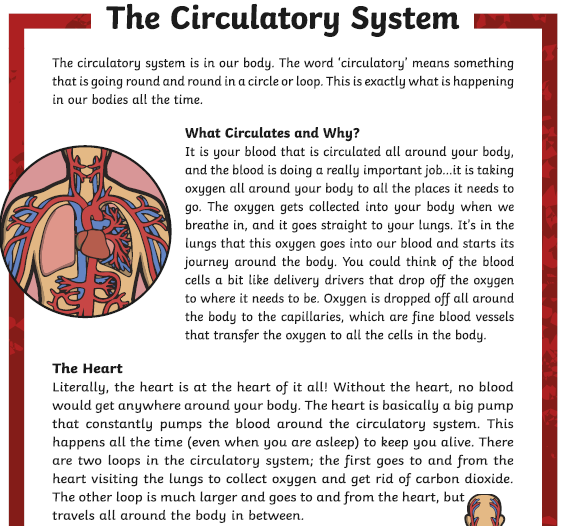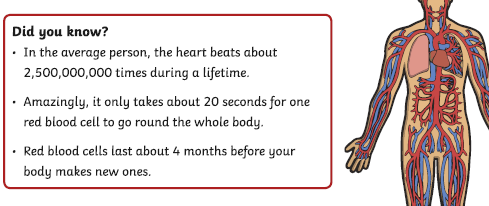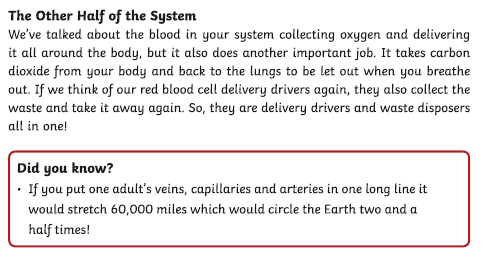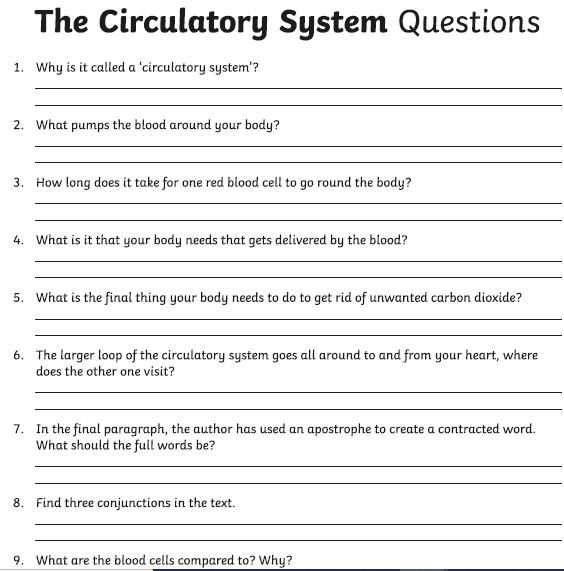 Answers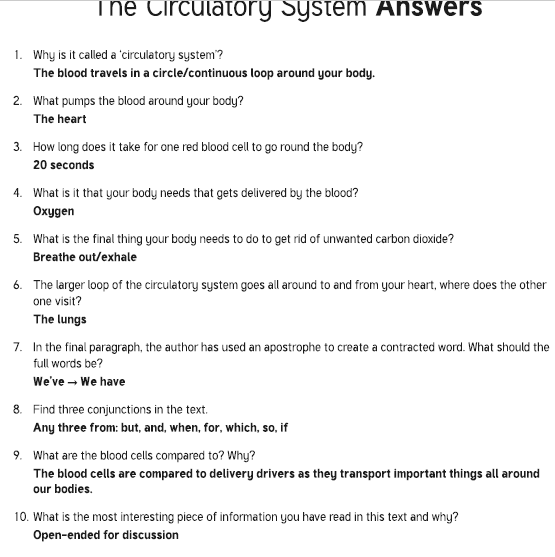 Reading
Spend 20 minutes minimum reading every day.
https://www.booktrust.org.uk/books-and-reading/have-some-fun/
The land of never ending choices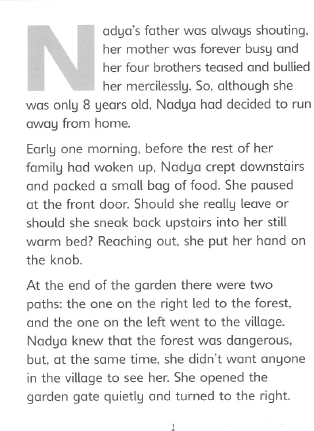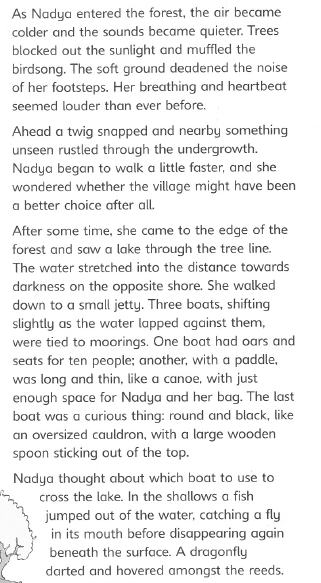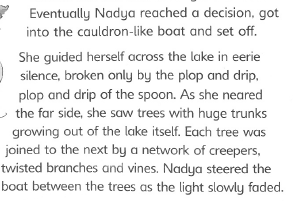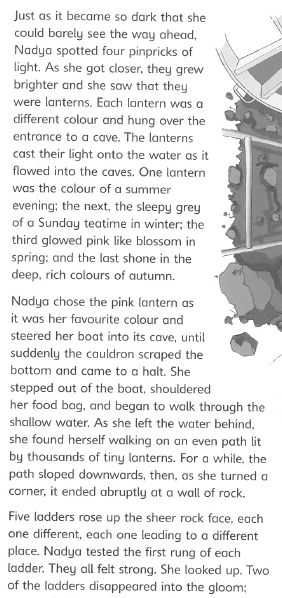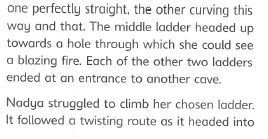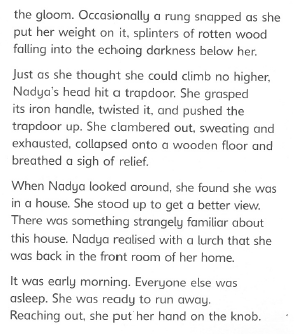 Ansswer these questions about the story.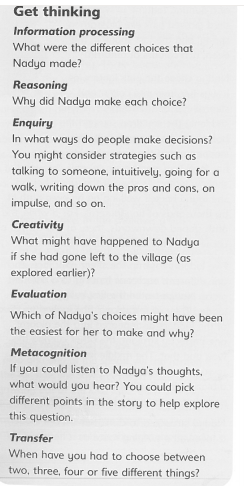 Maths
01-02-2021
LO: To Calculate the perimeter in centimetres
Watch the clip and complete the tasks.
https://classroom.thenational.academy/lessons/calculate-the-perimeter-of-rectangles-in-centimetres-and-metres-65gp2r
Follow the powerpoint and complete the worksheets in the attachments.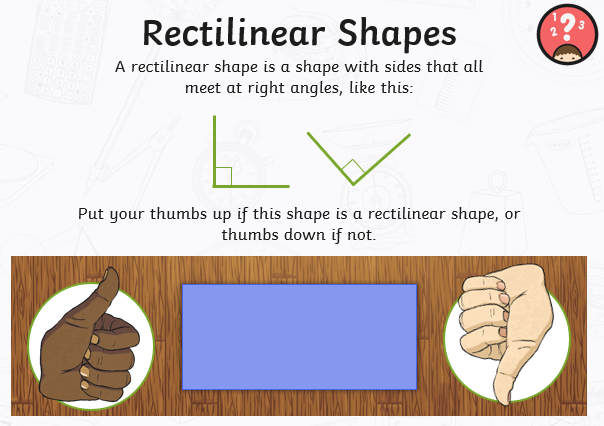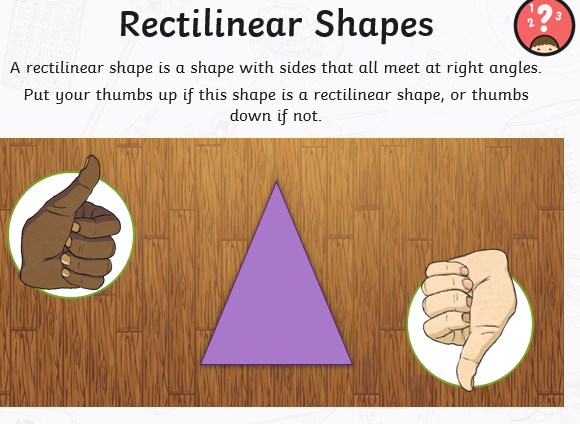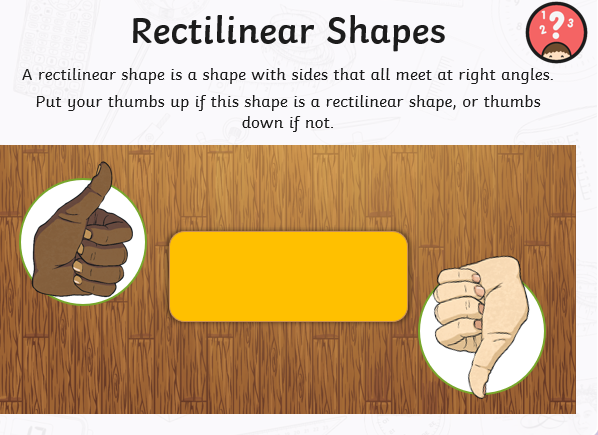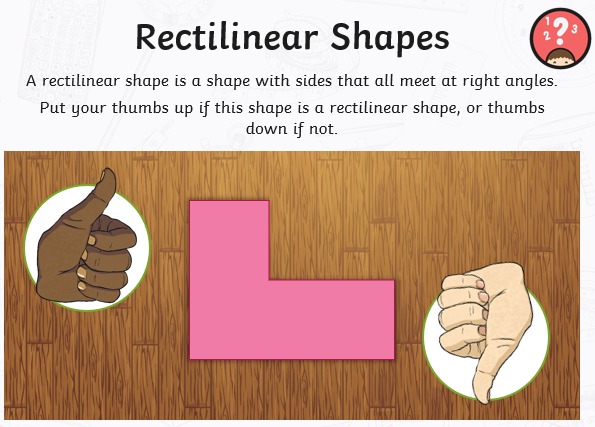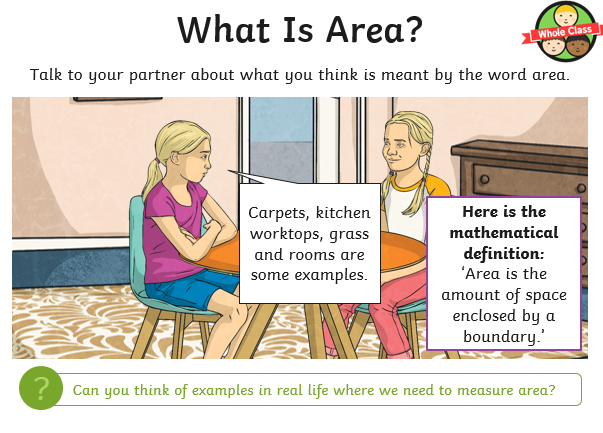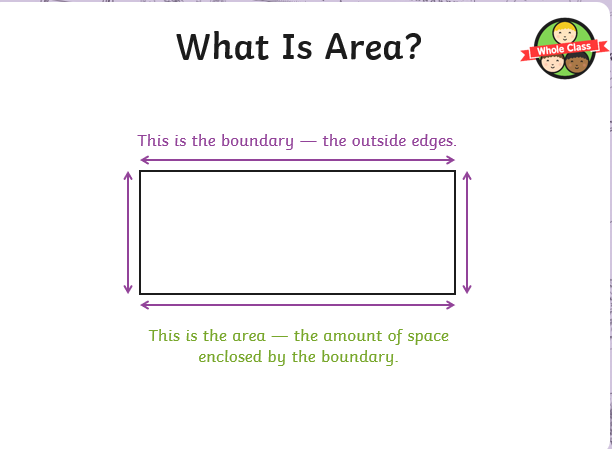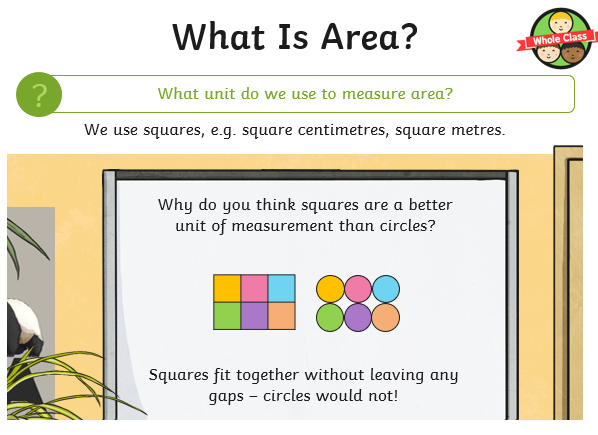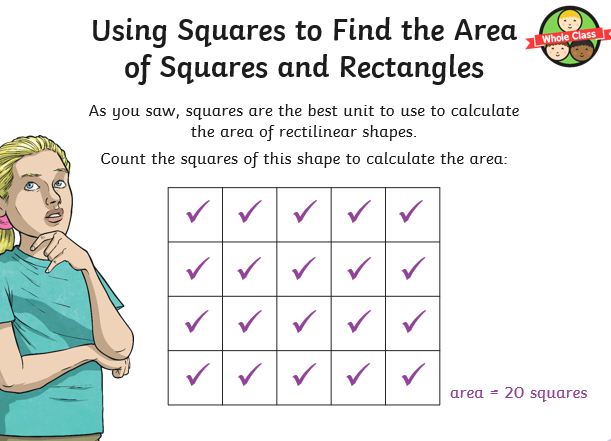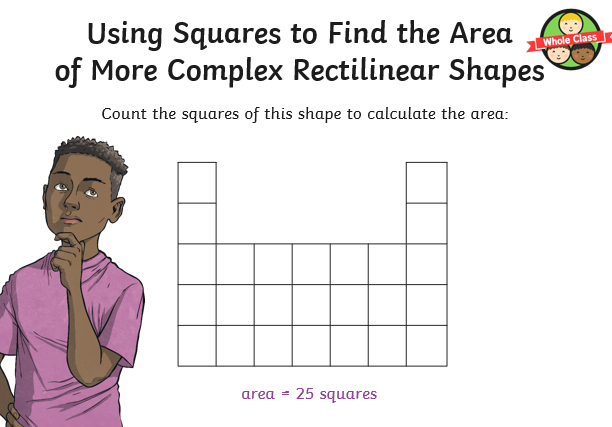 Science and PSHRE
To understand dental hygiene and its importance.
Read the Powerpoint and complete the activity.