Monday 01.02.2021
Good morning everyone,
Hope you are all well. Please make sure you take a photo of your work and email this to msbashir@primet.lancs.sch.uk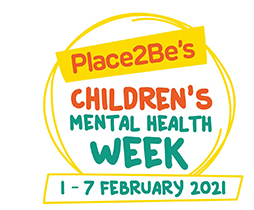 It's Children's Mental Health Week. Join the virtual assembly at 9am. The Theme this year is Express Yourself.
Please log in to your Rising Stars online reading account. The username and passwords were sent out via dojo message. As as well a good selection of books, you have quizzes and can be awarded stars for each book you read!
Arithmetic Starter: This week the focus is division. Answer the questions and then watch the video as I explain how to calculate the answers.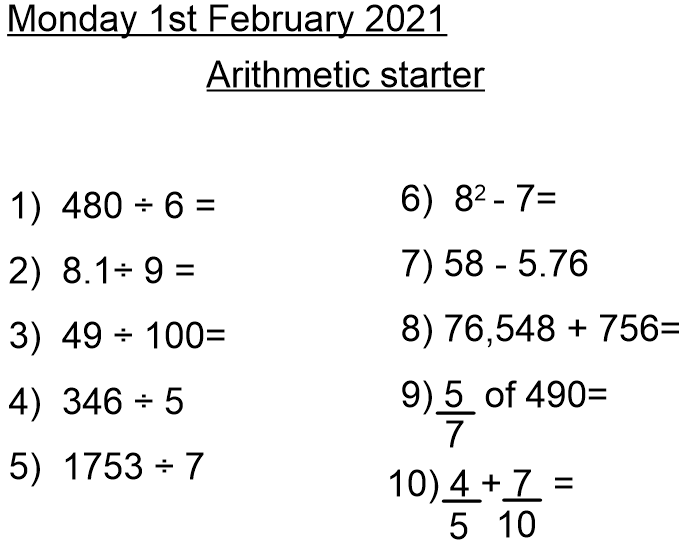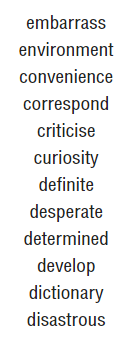 Guided Reading: On Monday's, we will focus on reading and spelling words from the year 5/6 list. Read, spell and look up the meaning of a word before you progress onto the next one. Use Spelling Frame rule 55 for this week's words
English: Read the text about Safer Internet Day, which is tomorrow and answer the questions. This is digitally fillable so you don't have to print it out. Mark the Comprehension with the answers provided.
Maths: This week, the focus is area and volume. Today we will learn about the area of a parallelogram Watch the video and answer the reasoning questions below. Answer at least question 1,2 mark them with the answers and send me a picture.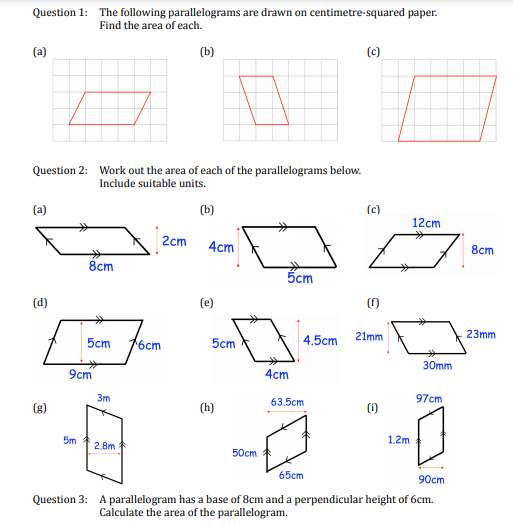 PSHRE: This week is Children's Mental Health Week. The theme is Express Yourself. Create your own Emotion Chart and track your feelings everyday. Use the emotion cards to create your own emotion images.