Heroes and Villains
Our Spring term topic is very exciting and is based around the Shakespeare play Macbeth. In this history based topic, children will learn about the Vikings and their invasion in Britain.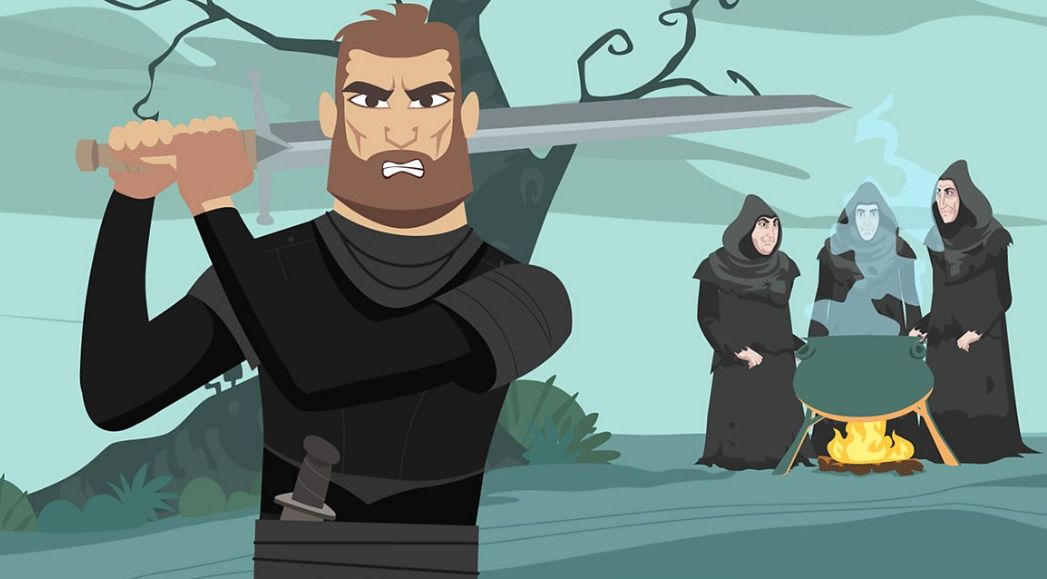 History: Children will research the Vikings and study how, why they invaded Britain and why. Children will also learn about their lifestyle and legacy. Learn more from these websites:
http://www.primaryhomeworkhelp.co.uk/vikings.html
https://www.bbc.co.uk/bitesize/topics/ztyr9j6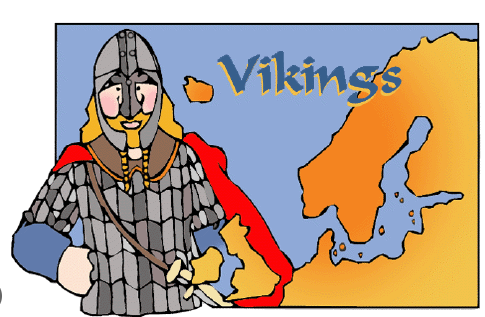 Science: Children will learn about classification and how to classify all living things. We also have a classification workshop, where children will see a range of different animals and classify them.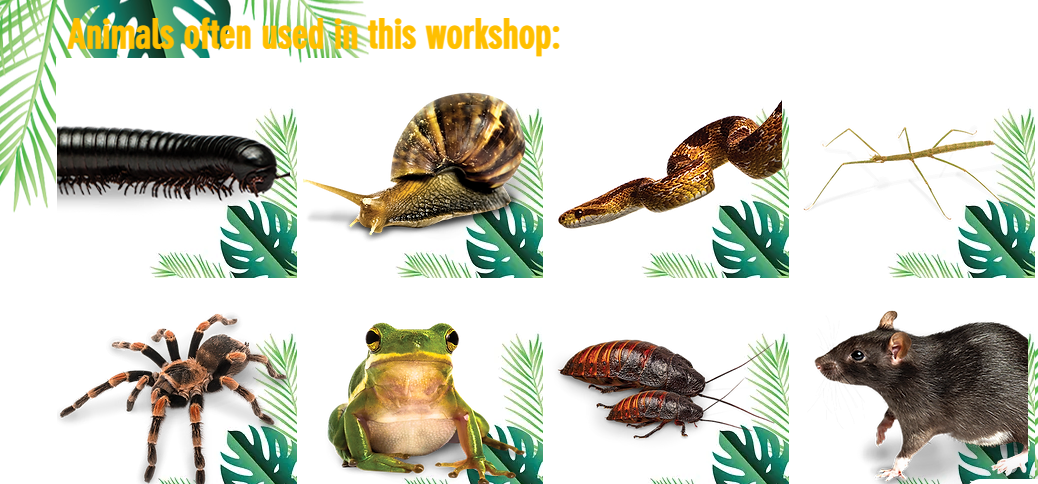 English: Children will learn to write a story in which they incorporate action, dialogue and description. They will read and analyse the very exciting story of Macbeth and create a different ending.
Art: Children will use their learning in English to create some fantastic Macbeth inspired art.
Read more, on our Medium term plan, which is attached below.