Friday 26th February
Friday 26th February
Morning maths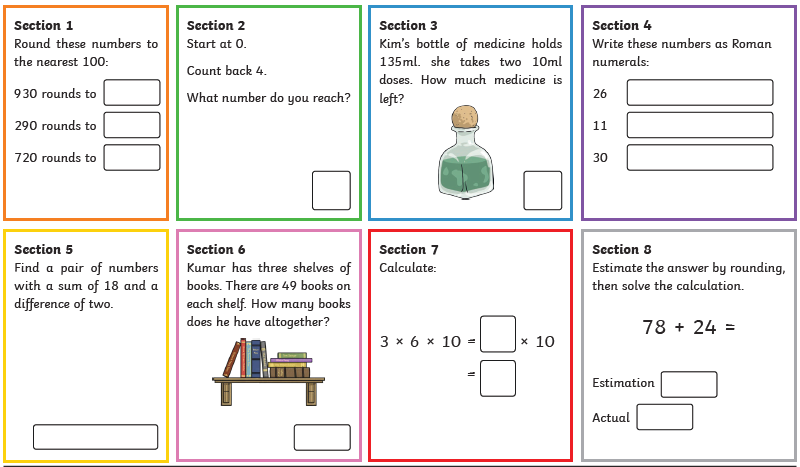 Email me you score and a picture of your work.
English
Spelling test
Green group

Purple group

Reading
Usernames and passwords have been sent out to parents for rising stars reading planet. The book online are the same as the books in our library so to make things as safe s possible could reading be done online instead of swapping books.
https://my.risingstars-uk.com/Default.aspx?cid=DL351830&a=1
username:
Password:
Centre ID: 351830
Spend 20 minutes minimum reading every day.
https://www.booktrust.org.uk/books-and-reading/have-some-fun/
Maths
26-02-21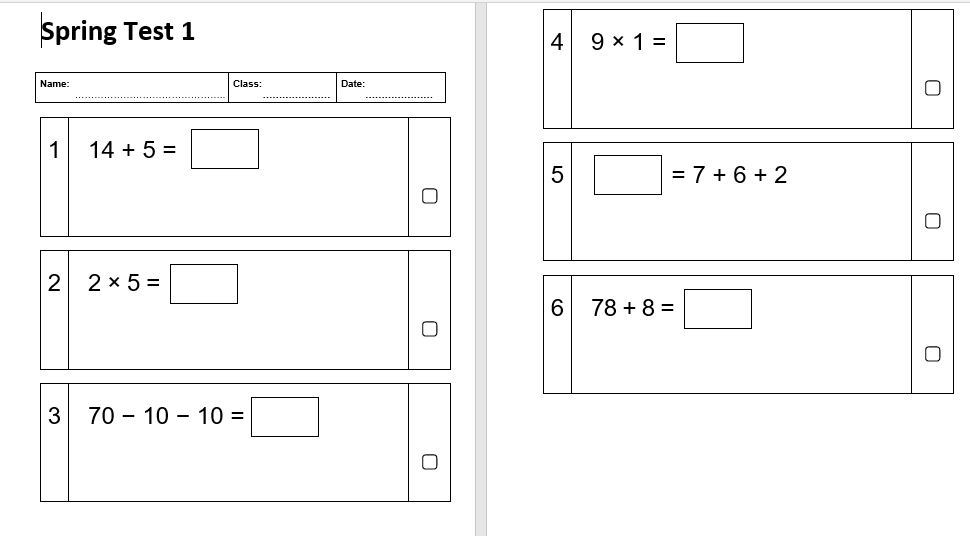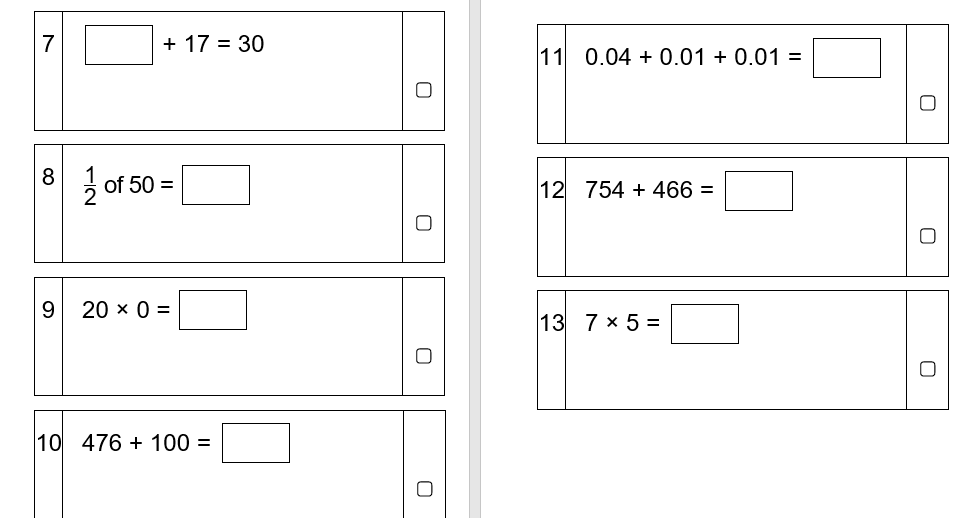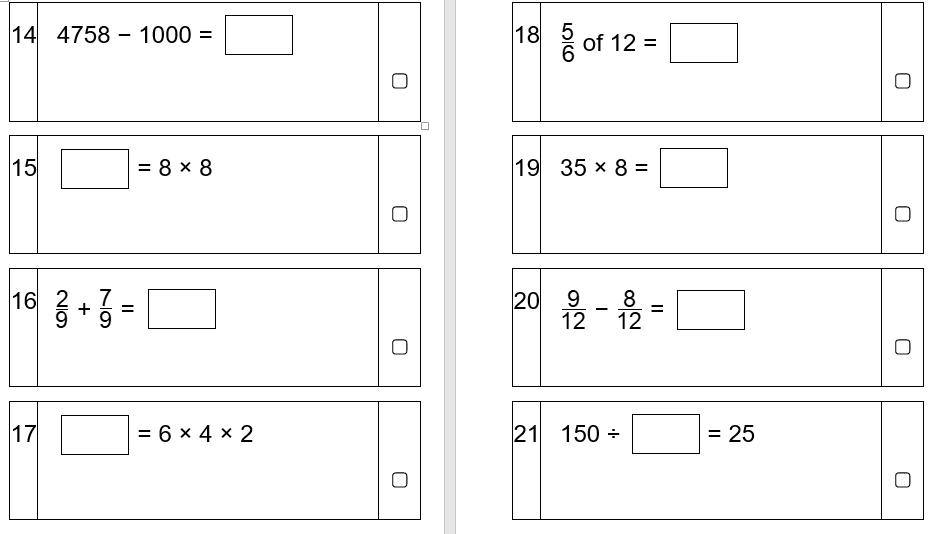 .
History/Art
have a go at making your own cartouche using the hieroglyphic alphabet.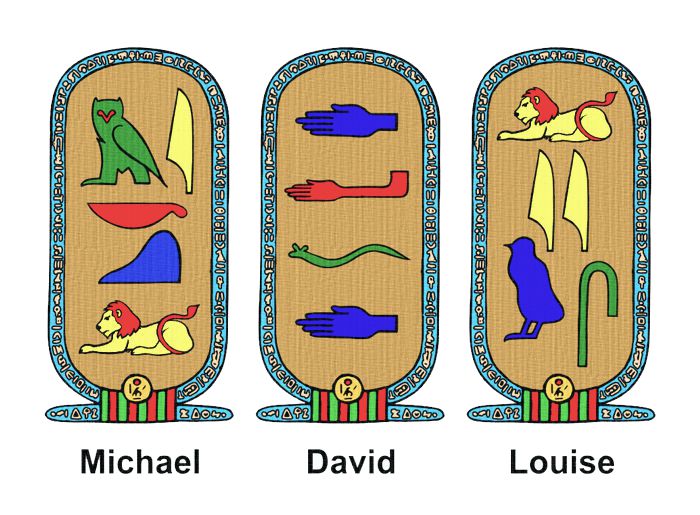 Not all letters will be there and remember it needs to be vertical.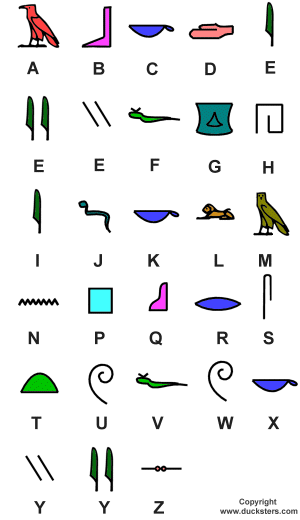 Keep fit