Food Provision
Asda Cafe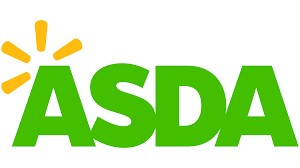 2021 Kids eat free (subject to availability)
This promotion is valid for children under 16 years of age. Choose breakfast, lunch or dinner during the cafe's opening hours.
£1 minimum spend is required in the cafe to qualify for a free children's meal Maximum of 1 meal from the children's menu per child per day.
Nelson Salvation Army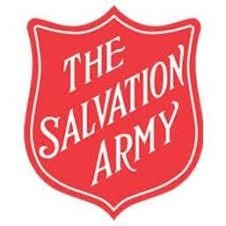 The Salvation Army is an active member of the Nelson Churches Foodbank. As such we jointly host the foodbank at the Salvation Army twice a week, along with Christ Church on Carr Road.
If you need help you can come along to the Foodbank at the following times:
Tuesday
The Salvation Army 2pm-4pm
Friday
The Salvation Army 2pm-4pm
Stanley St
Nelson
BB9 7EL
United Kingdom
Email address: carol.ainsworth@salvationarmy.org.uk
Phone: 01282 693670
Get By Bags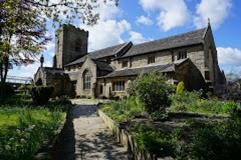 St. Bartholomew's Church in Colne has a food bank initiative available to all who are in need in our community. No referral is required.
They are located in the centre of Colne, in the Parish Room of St. Bartholomew's Church, next door to the church itself on Church Street. There is a sign outside and our regular volunteers are there to welcome you. Open on Mondays from 10:30am to 12:30pm.
Colne Open Door

Open door can provide free food parcels for any families in need.
Just phone up and speak with Dawn or Katrina to discuss your needs.
1 Great George Street, Colne 01282 860342
Burnley, Pendle & Rossendale Local Authority Emergency Assistance Grant Scheme (BPRCVS)

The Local Authority Emergency Assistance Grant for Food and Essential Supplies is a one-off contribution for local authorities in England to use to support people who are struggling to afford food and other essentials due to COVID-19
What can be provided?
Food.
Essential items.
Eligibility
Applicants must:
Be at least 18 years of age
Be resident in Burnley, Pendle or Rossendale
Be able to demonstrate that they're struggling to afford food and / or other essentials due to Covid-19.
Not have any savings, access to other monies or affordable source of funding, or other means of accessing support
For more information or should you have any questions, please contact BPRCVS on 01282 433740
Pendle Food For All
PFFA food club buys surplus food for its members. £5 a week gives you 10 points to use in our food hall. Most weeks that works out to a basket full of food worth £20. Open to people in need living in Pendle. Operates Thursday from 12.30pm until 2pm at The Zone, Leeds Rd, Nelson BB9 8EL.