Children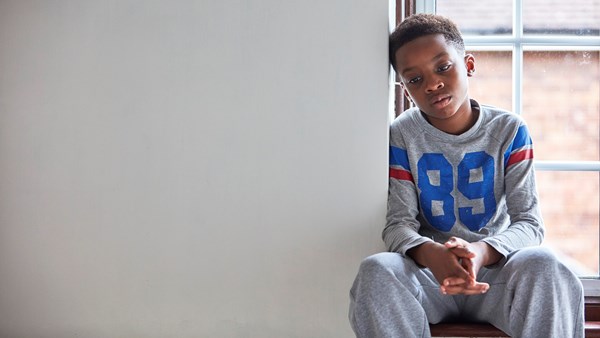 You might be worried about not being able to see your friends or having to cope with family arguments. You might be upset about having to leave school, or relieved that you're away from it.
There might also be times when staying at home will make you feel unsafe. Whatever's happening, there is support available for you.
There are lots of things you can do to try and make things easier:
Talk to people
You might not be able to speak to all the people you normally turn to for support. But it can help to talk to people at home or your friends online. Talking about what's happening and how you're feeling can help you realise you're not alone.
Make time for yourself
Take time every day to do something that helps you to feel good or proud. If you're not sure what to do take a look at the useful helplines and apps.
Keep busy
Being stuck at home can be boring and stressful sometimes. Staying busy with things like schoolwork or hobbies can help you cope.
Look after your health
Try to exercise if you can, and make sure you're eating healthily and getting plenty of sleep.
Ask questions when you're not sure
Whether you're worried about how to see the GP, what's going to happen with your schooling or anything else it's important to ask an adult you trust about what you can do.
Make a routine
Having time off can be great for a few days, but after a while it can have a big effect on your mood or things like your sleep. Doing things like setting an alarm in the morning and keeping to a routine can help you to take care of yourself.