Autumn 2- Me, Myself and I
This half term Year 2's theme is 'Me, Myself and I'. Please keep checking our page class blog to see the exciting things we have been learning about. If you have any questions, please don't hesitate to contact Miss Richards or Miss Jackson.
English
In English, our learning will be centred around our text "How to catch a star" by Oliver Jeffers. Children will be learning how to write their own narrative to entertain others based on this text and creating their own set of instructions. Towards Christmas, we will be looking at the poem 'Twas The Night Before Christmas' and writing our own Christmas themed poetry.
Maths
In Maths we will be learning about counting, multiplication and sorting, statistics, fraction, capacity/volume, time and money.
History
In History, we will be learning about the history of a very important place in our local area- our school! We will investigate what our school was like in the past and learn how we can use evidence to build up a picture of the past.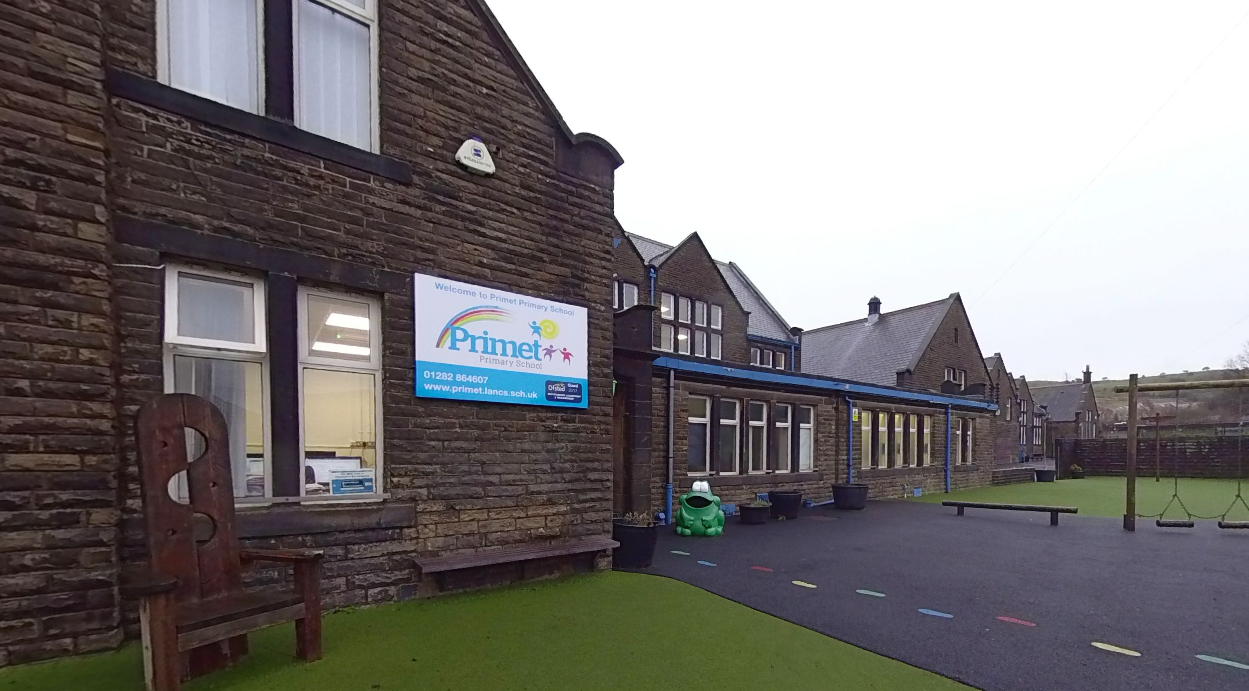 Science
In Science we will be continuing to learn about animals and humans and doing some exciting investigations.
As we get closer to Christmas, we will be doing some Christmas related activities such as writing letters to Santa and doing some festive art and crafts.