Autumn 1- Me, Myself and I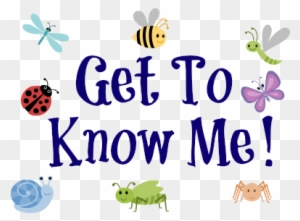 This half term our theme is 'Me, Myself and I'. Please keep checking our page class blog to see the exciting things we have been learning about. If you have any questions please don't hesitate to contact Miss Richards or Miss Hugill.
English
In English we will be learning some poems on the theme of school and writing our own poems about our school. We will also be reading the text "Gorilla" by Anthony Browne and writing our own story with a familiar setting. We will be finishing off our English by looking at the lovely Oliver Jeffers text "Here we are" and writing our own guide to our school.
Maths
In Maths we will start the year by working on our knowledge of number and place value. We will then be building our knowledge and skills by learning about measures (length/mass/weight), addition and subtraction and shapes.
History
In History we will be learning about a significant building in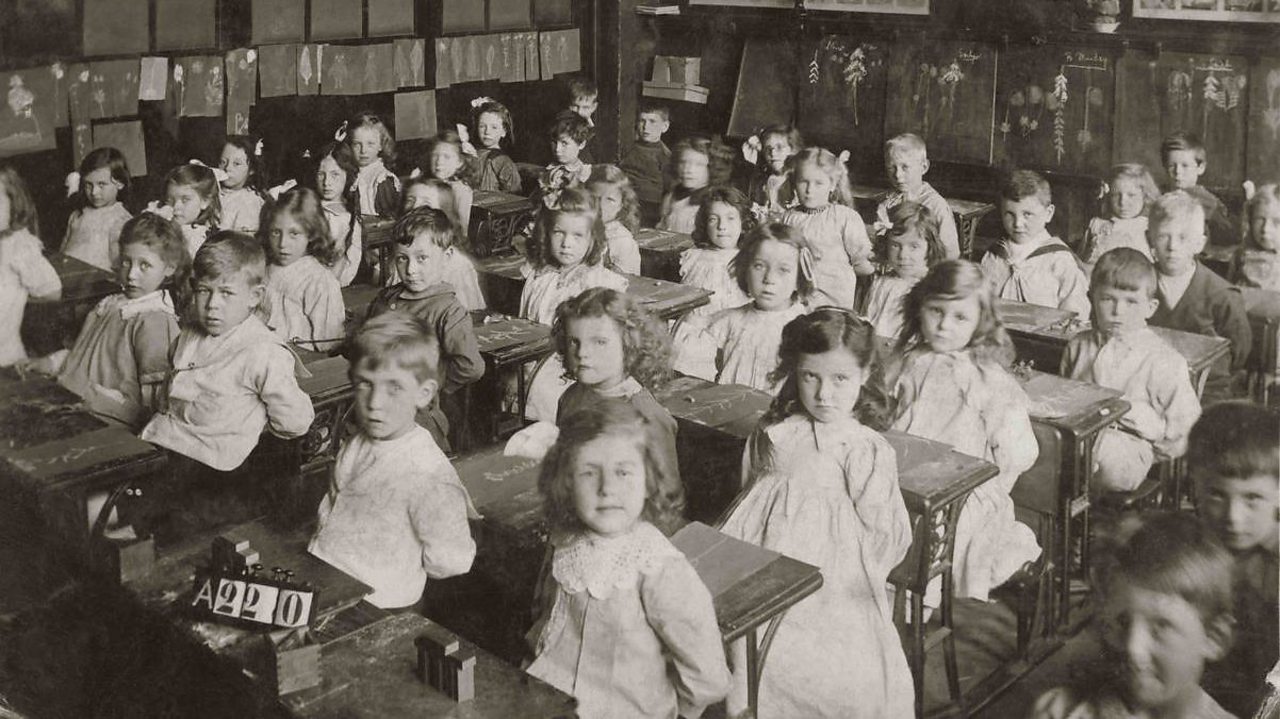 our local area- our school! We will be acting as detectives and investigating various parts of our schools history by looking at newspapers, talking to witnesses and going to look carefully at our school building to look carefully for changes. We will even have a visit from a special person who knows all about our learning and has a special job for us to do.
Science
In Science we will be learning about animals and humans including what animals and humans need to survive and how they change as they grow.