Autumn 1- Me, Myself and I
This half term Year 2's theme is Me, Myself and I! As part of our learning, we will be learning about stories with a familiar setting. We will be reading the story, 'The pirates next door' and then learning to write the beginning of our own stories. We will also be learning to write a non-chronological reports about one of our local parks (where we play), Alkincoats Park. Using the theme of school we will be reading and writing school poems.
In History we will be learning about what our local area was like in the past in particular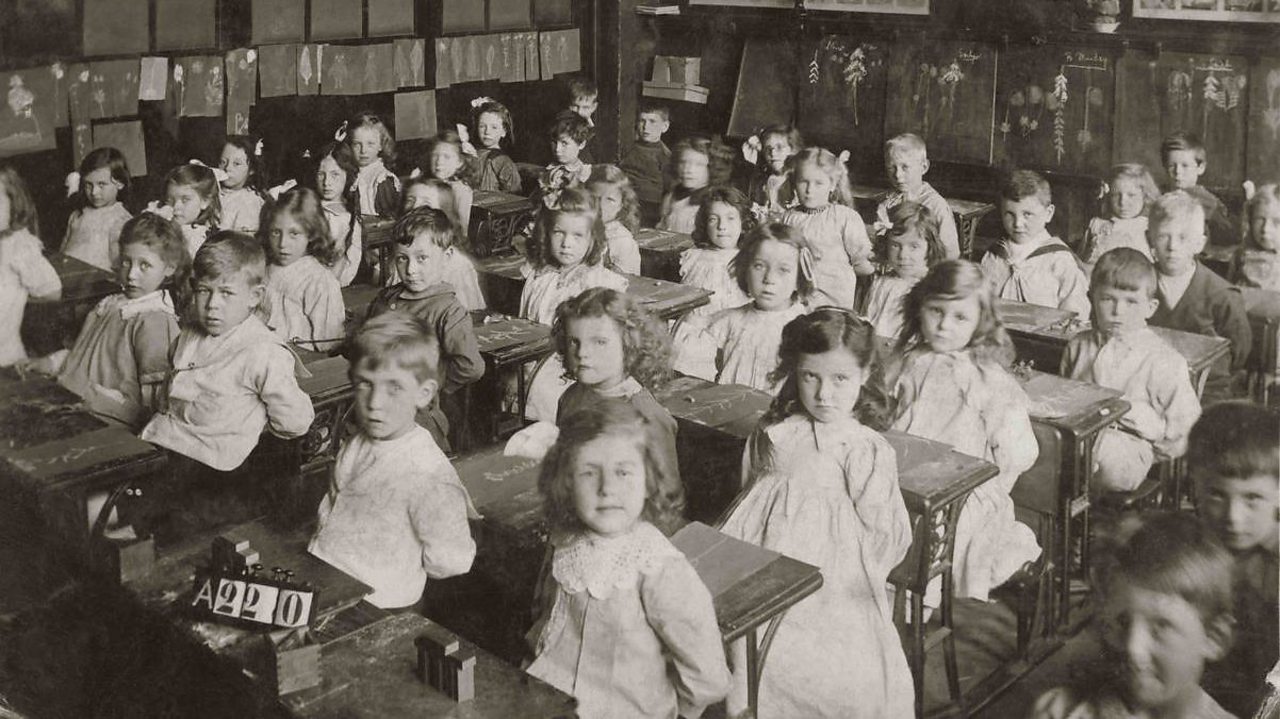 focusing on schools including what classrooms were like, what clothes teachers and children wore and what playgrounds and games they had compared to schools today.
In Science we will be learning about animals and humans including what animals and humans need to survive and how they change as they grow.
Please keep checking our page to look at work we have produced.
If you have any further questions please don't hesitate to contact Miss Dawson or Miss Hugill.