Curriculum Yearly Overview Year 2 2018 19
 Welcome to the Spring term
We hope you've had a lovely Christmas holiday and we wish you a happy new year. We hope you are ready for an exciting Spring term.
Please do not hesitate to contact us if you have any concerns or questions, we are always happy to help.
  Miss Dawson
 Miss Hugill
'Explorers'
This half term our topic theme is 'Explorers'. We will be learning this topic through DT, Geography and History.
In History we will be learning about significant people – Neil
Armstrong and Christopher Columbus. In Geography we will be exploring a small area in a contrasting non-European country. In Design Technology we will learning about Mechanisms – wheels and axles.
Maths
This half term we will be learning about various areas in Maths including;
Number and place value,

Mass/weight,

2D and 3D shapes,

Counting and money,

Multiplication.
We teach the children to solve problems through practical methods and real life situations that they will be able to use in the 'real world'.
Try these links below to play and practise various areas of Maths.
http://www.topmarks.co.uk/maths-games/7-11-years
http://www.ictgames.com/resources.html
English
In English we will be reading, analysing stories based on the same author and non-chronological reports. We will gather content in each of these units to plan and write our own stories and non-chronological reports.
Suggested texts to read related to our unit
Books by Simon Bartram:
Dougal's Deep Sea Diary.

The Man on the Moon.

The Disappearing Moon.

A Right Royal Disaster.

The Heartless Robots.

Clone Chaos.

Bob's Best Ever Friend.

Bob and the Moon Tree Mystery
Books by Jonny Duddle:
The King of Space.

The Pirate Cruncher.

The Pirates Next Door.

The Jolley-Rogers and the Ghostly Galleon.
Science
This half term we will be continuing to learn about how to keep healthy from our 'Fighting Fit' theme. We will then start to our own growth and temperature diaries for bulbs as well as taking part in the BBC Birdwatch campaign.
Music
In Music we will be learning to rehearse and perform with others, starting and finishing together and keeping a steady pulse.
RE
In R.E we will be learning about the faith of Buddhism.
Computing
In Computing we will be learning to use sound and multimedia files.
P.E
In Year 2 we have 2 P.E sessions a week held on Thursday and Friday. Children's P.E kits should be in school at all times. At the end of every half term we send them home to be washed. If you would like to take them at any other time please don't hesitate to let us know.
Reading
We try to listen to the children read every day either independently with their reading books or within guided reading. Reading is essential for children's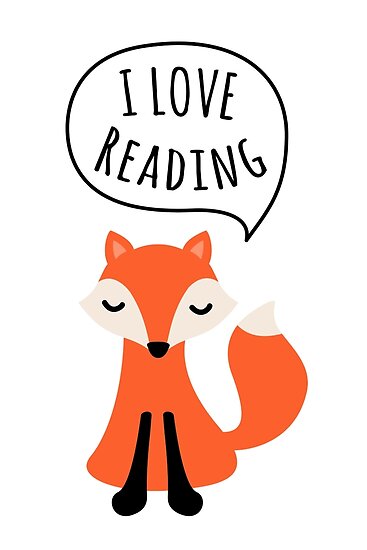 development and as a school we encourage that the children read at home as much as possible. If the children read for 10 minutes at home, we will reward them with house points. If parents could record in the children's reading records every time this would be much appreciated. 
Phonics
Phonics is vital for children's reading development. Every day the children engage in phonic sessions of 20 minutes. This allows them to develop at the phase in which they are working at. We have introduced fast track phonics which are additional sessions that support children who need extra input to develop and progress further. Phonic sound mats will be sent home to allow the children to continue practising particular graphemes or phonemes. If parents could encourage the children to use these phonic mats when reading at home this will really help your child. Click on the link below to play on 'Phonics play'.
https://www.phonicsplay.co.uk/
Spellings
Spellings will be handed out every Monday for the children to practise throughout the week, ready for a spelling test every Friday. Every time the children improve or get full marks in their spellings they will move up our class super speller tree. The children that reach the top will get a reward!! Every week the children will also be given a number quiz which will include our chosen times table that we are learning that week.
Homework
English and Maths homework will be sent out every Friday on alternative weeks. It must be brought back by the following Wednesday.