Year 5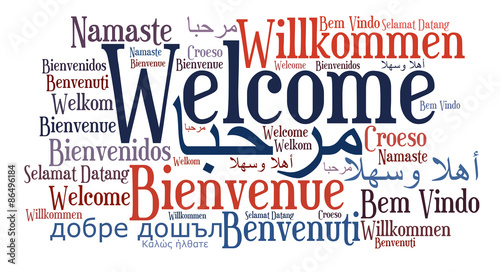 Mr Ariss, Miss Richards and Mrs Mills would like to welcome everyone to Year 5. There is an action packed year planned and we both can't wait to get started.
This is what the timetable will look like.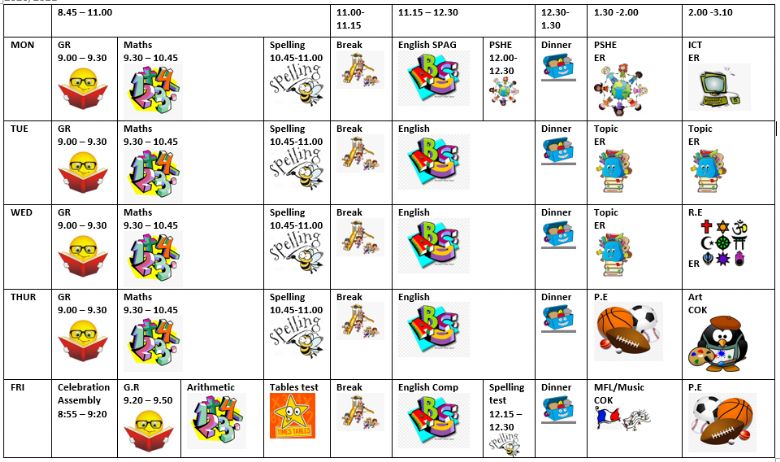 In this class we have P.E every Thursday and Friday so remember to have your kit in school.
At the beginning of each topic you will receive a Home Learning Menu where you will be able to choose from a selection of activities. The minimum expectation is that you complete 4 activities by the end of each topic.
In addition to this, each day you will be expected to:
•Learn Spellings that are given out every Friday and tested the following Friday
•Practice specific times tables given to you. You may also want to use TT Rockstars and hit the button to help you learn them
•Read for 5 minutes and bring your book bag to school.
You can find out what you will be learning this year by clicking on the links in the blue box.
Beacuse of the virus, our classroom will be set out a little differently to usual but we shall all get use to it quickly.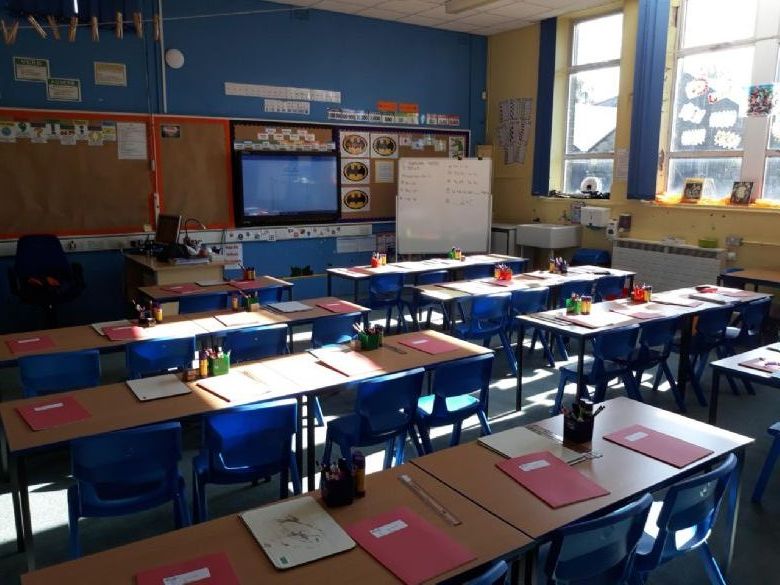 Many Thanks
Mr Ariss and Miss Richards