Year 4
Summer 2
'Ive got the key..'
Have you ever you ever wandered around and noticed something strange? A weird looking creature? Is it lost? What does it eat?
This half term we will be using all of our science skills to look at how all living things are classified and putting our skills to the test in creating some animal hybrids.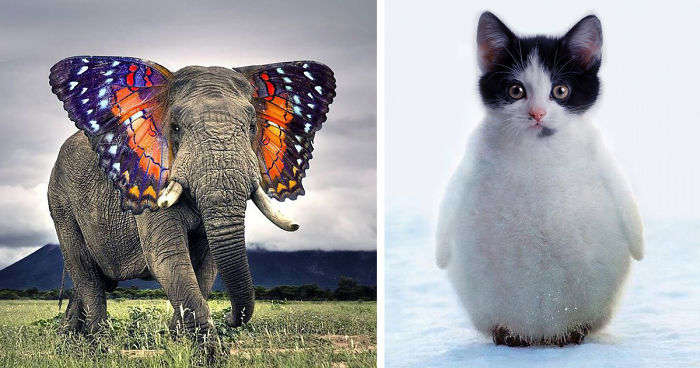 The Lost Thing by Shaun Tan
We will be reading a number of books by Shaun Tan about strange creatures as well as some amazing books by a fantastic artist Jeannie Baker.
You can use the link below to watch the youtube video of 'The Lost Thing'
Swimming
Please remember that we will still be swimming this half term on a Thursday.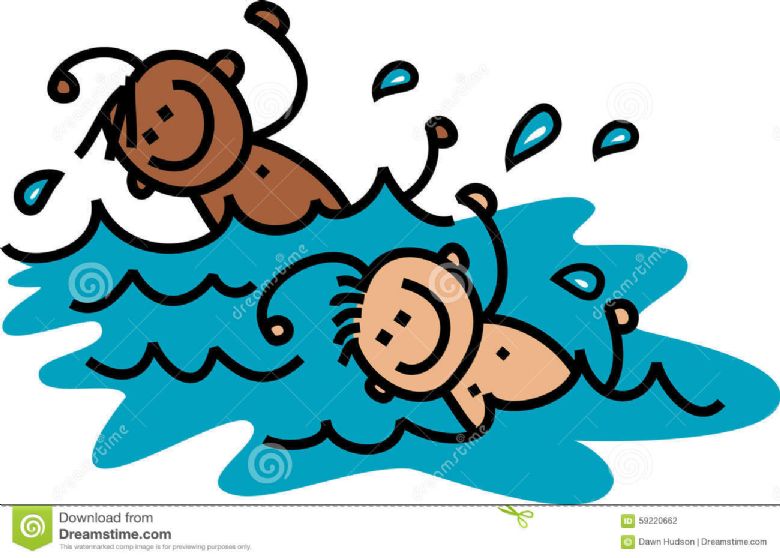 Here's to a Fantastic half term.