Year 4
Spring 2
'Walk like an Egyptian'
We shall be stepping into Howard Carter's shoes to discover what life was like for the Ancient Egyptians. As part of the topic we will uncover the truth behind Tutankhamun and what really went on when people were mummified.
Keep looking at our page to see pictures and pieces of work that we create.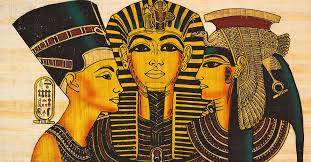 Have a look at our pictures when we invited an Egyptologist into class who showed us the process of mummification in 'mummification madness'
If your breakfast could talk!
Have you ever wondered what happens to you food when you eat it? As part of science week, we shall be following the journey of a piece of toast as it passes from our teeth to the toilet.
Keep having a look at our page to see the amazing work that we produce in this special week.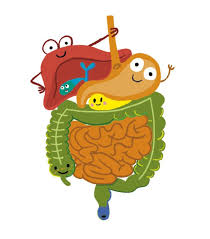 Sensational Shakespeare
We shall be having a trip to Gawthorpe Hall to learn about the life and works of William Shakespeare. This will help us with our learning about his famous play
'Anthony and Cleopatra'.
Keep looking to see pictures of our trip and some of our work produced.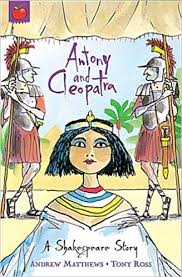 Easter Week
In the run up to the Easter holiday, we shall be focusing on the Easter Story and look at famous people who have made sacrifices to help others.