Year 4
Mr Haworth and Ms O'keefe would like to welcome everyone to Year 4. There is an action packed year planned and we all can't wait to get started.
The timetable at the bottom of the page shows our weekly curriculum.
This half-term we shall be completing our topic 'Sweet Treats'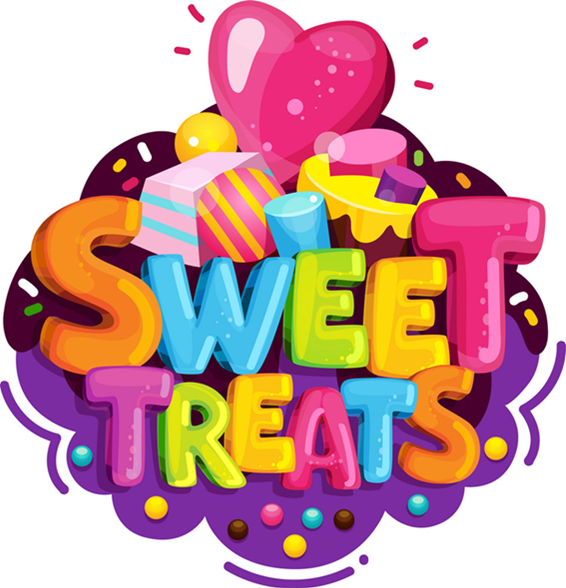 Each evening for home learning children are expected to;
•Learn Spellings
•Practice times table TTrockstars
•Read for 5 minutes and bring your book bag to school.
You can find out what you will be learning this year by clicking on the links in the blue box.
Reading
This allows children to develop their vocabulary, increase their fluency and understanding. It is important to read for pleasure, whether that is online, a comic, magazine or a book children enjoy to read.
Timetables
Children should spend at least 10 minutes a day learning their timetables and should know their tables up to 12 times.
Timetables provide a foundation for a range of learning in maths including written multiplication and division, fractions, percentages and time.
Try online learning to encourage your children to learn their timetables:
Times tables: https://www.topmarks.co.uk/maths-games/7-11-years/times-tables
Linked to our topic, we will be getting creative with the story of 'Charlie and the Chocolate Factory' and focusing on our descriptive writing styles. We will have the opportunity to make simple savoury and sweet foods and learn a variety of cooking techniques.
Science
This term we are learning about 'states of matter'. We will explore the difference between solids, liquids and gases, classifying objects, and identifying their properties. We will be super scientists exploring fun investigations and completing an extraordinary evaporation experiment.
History
We will be learning all about 'The Great Plague' and how this infectious virus broke out across Europe.
Many Thanks
Take a look at the new classroom Layout!