Thursday 28 01.21
Good morning everyone,
Hope you are all well. Please make sure you take a photo of your work and email this to msbashir@primet.lancs.sch.uk
Reading: Please log in to your Rising Stars online reading account. The username and passwords were sent out via dojo message. As as well a good selection of books, you have quizzes and can be awarded stars for each book you read!
Arithmetic Starter: This week the focus is percentages. Answer the questions and then watch the video as I explain how to calculate the answers.
Guided Reading: In your CGP Sats Buster Reading Booklet, complete the Summary and Language questions on p41 - The Baba Yaga story. Mark your work and send me an image of it. The answers are attached below.
English: Read chapter 6 of the Nowhere Emporium and then watch the video for today's lesson.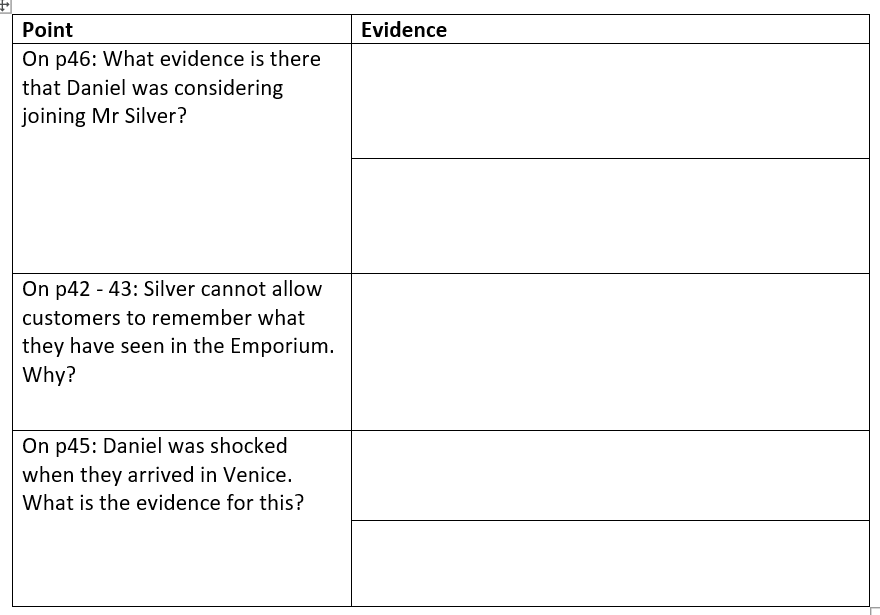 Maths: This week, we are focusing on fractions. We need to focus on multiplying and dividing fractions. Watch the two short videos and then complete the questions.
Art: Last week in art you created your fruit collage. Today you will complete the background. In order for your fruit to stand out, your background needs to be in a contrasting colour like these images. Decide on your colour and 'rip and stick' your pieces onto your background using spare catalogues, magazines or newspapers.