Thursday 23.04.20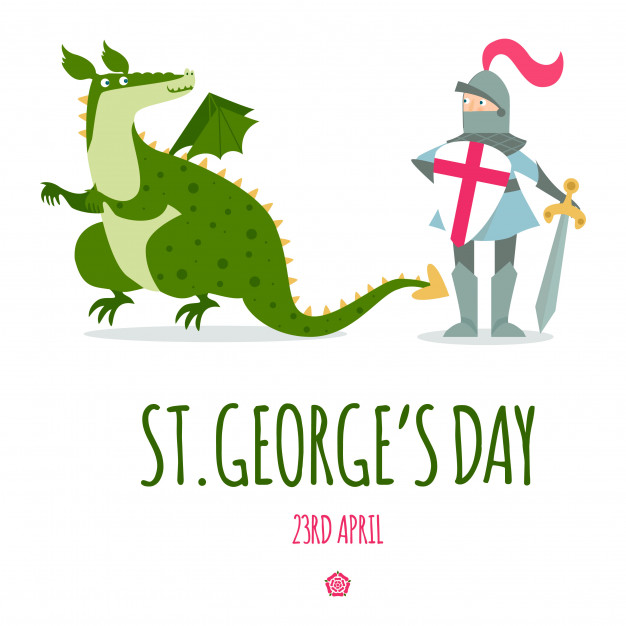 Thursday 23rd April 2020
A big happy St.George's Day everyone!
Hope you're all having a good week. Today I have attached English and Maths activities and the topic theme for today is St. Georges Day. See the activities below.
English- Using your beautiful precursive handwriting write a postcard to a member of your family that you are missing to tell them about the fun activities you've been doing at home. (I've attached a postcard template if you want to use it)
Maths-Arithmetic (Summer test 4)
Main lesson- LO: To identify and represent numbers (Similar to yesterdays activity as this can be quite difficult for children to understand. See worksheet attached.
Topic- Art (St Georges day)- Teach the children the story of St George and the dragon using the powerpoint attached. Activity- Create your own dragon-paint, colour or collage. Send me a picture of your dragon, I would love to see it.
I've attached some additional St George's activities too.
Email me if you have any questions.
Have a great day!
Take care and stay safe,
Miss Dawson (missdawson@primet.lancs.sch.uk)