The Romans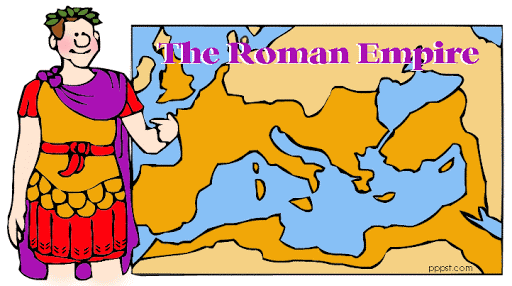 This half term 'The Romans' will be a theme for our learning.
In Science we will be learning all about skeletons and movement and we will investigate different types of skeletons.
In History we will find out how the Roman Empire has had an impact of British life and the society that has occurred because of this.
In Geography we will study the key aspects of the human and physical geography of the lake district.
Finally, in Art and Design we will develop our learning in History by exploring the role of artists in roman times.