Summer 2 - It's All Greek to Me
This half term we shall focus our learning on the Ancient Greeks and learning about what life was like for them and what influences we can still see today.
As part of our English work we shall be reading a variety of Greek Myths before writing our own. Keep looking at the website to see our fantastic work.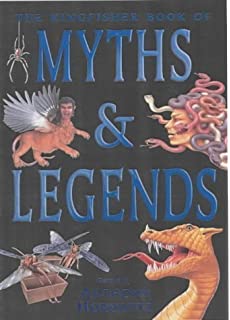 Zorba Dancing
On Thursday the 24th June, we participated in some Zorba Dancing as part of our topic. It is a traditional Greek Dance that was made famous in the 1860's. We also tried to learn some Ancient Greek Dances that were performed in theatres that required a lot of balance. The dances copied poses and movements shown in Greek sculpture. We would like to thank the PTA for funding part of this experience.