Summer 1- Beside the Seaside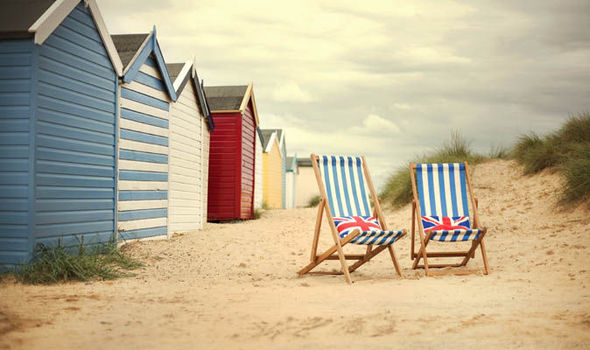 This half term we will be learning all about seaside holidays. Please keep checking our page class blog to see the exciting things we have been learning about. If you have any questions please don't hesitate to contact Miss Richards or Miss Hugill.
English
In English we will be reading the book 'Grandad's Island'. We will be writing our own stories based on this narrative.
Maths
In Maths we will be learning about fractions, time, place value with statistics, addition and subtraction, capacity/volume and temperature.
Science
In Science we will be investigating different types of everyday materials and finding out about how these can be changed by squashing, bending, twisting and stretching.
History
In History we will be learning about the Victorian seaside holidays. As part of this topic, we will be taking a very exciting trip to Fleetwood to take part in the 'Victorian Seaside Special' and finding out what it was like to visit the seaside during Victorian times.
Design and Technology
In Design and Technology we will be designing and making animal finger puppets using felt.
Music
In Music we will be learning a Polish circle game alongside the song, Tańczymy lambada, and actions.
Computing
In Computing this half term we will be doing the unit 'We are detectives'. This unit is focused on learning to send and open e-mails with attachments and all about staying safe when using e-mail.