Spring 1 - What makes a hero?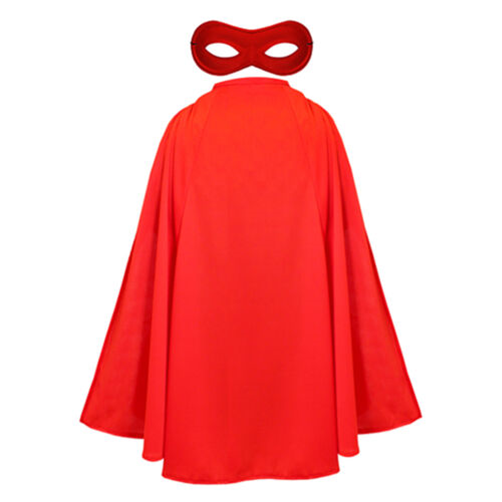 Welcome to the first part of Spring term. We have lots of exciting learning ahead of us and can't wait to welcome everyone back. This half term we will be learning all about inspirational people and what makes them a hero.
If you have any questions please don't hesitate to contact Miss Richards or Miss Jackson.
English
In English, we will be focussing on the text "Little Red" by Bethan Woollvin. This is an twisted/alternative version of Little Red Riding Hood. We will be looking at how this differs from the original story and learning how to write our own twisted traditional tales. We will also be learning how to write a persuasive letter linked to the "Little Red" story.
Maths
In Maths, we will be learning about place value, mass, volume and capacity, addition, subtraction, money and (last but not least!) multiplication and division.
History
In History, we will be learning about a significant local person from the past. We will find out all about how cricketer and peer, Learie Constantine, helped to change our country for the better.
Science
In Science we will learning about living things and their habitats, including looking at microhabitats and collecting our own data.
Design Technology
We will be getting creative in Design and Technology when we design and create our own moon buggies.