Spring 1 - Reach for the Stars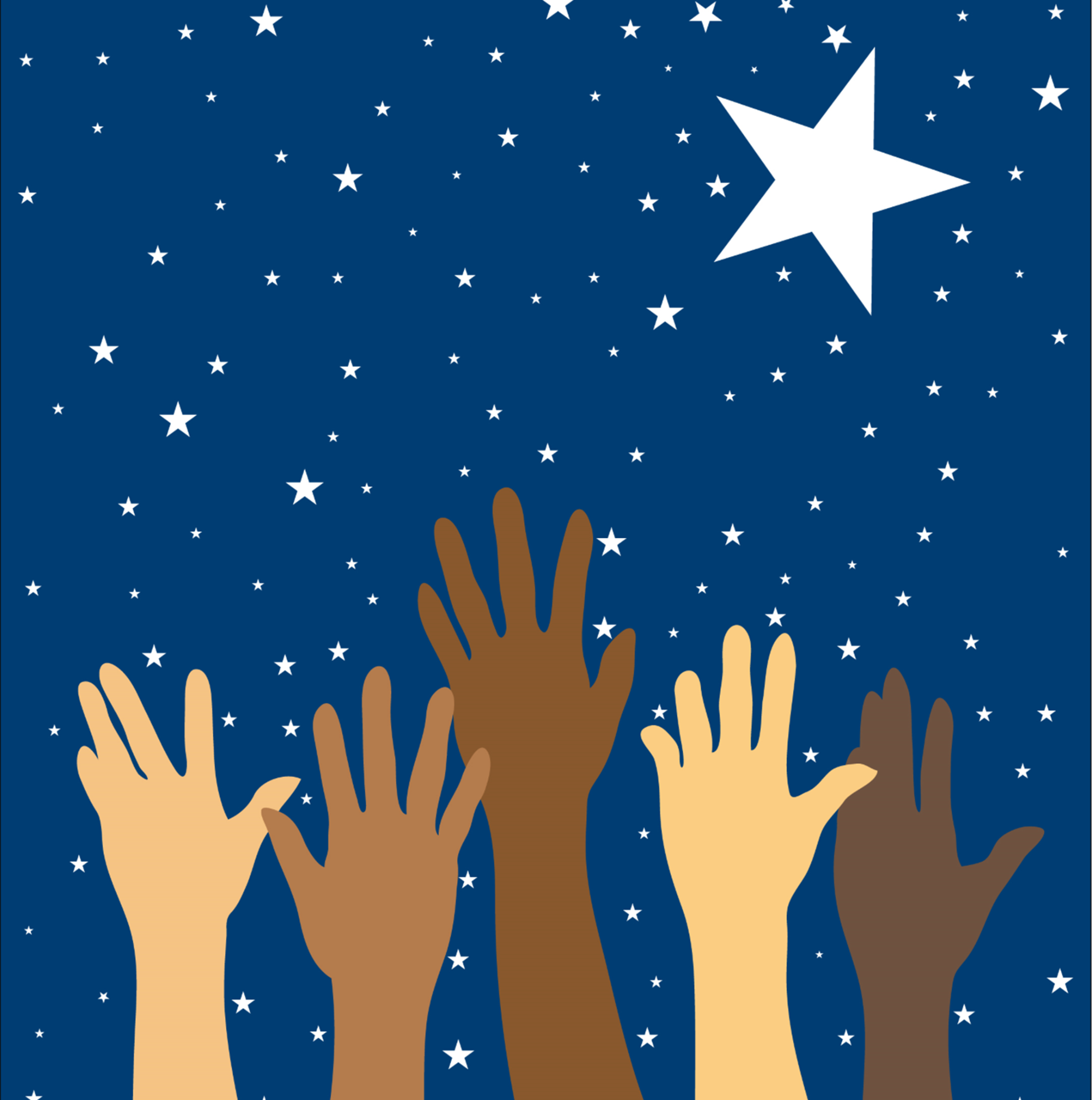 Welcome to the first part of Spring term. We have lots of exciting learning ahead of us and can't wait to welcome everyone back. This half term we will be learning all about inspirational people and how they could encourage us to 'Reach for the Stars' ourselves.
If you have any questions please don't hesitate to contact Miss Richards or Miss Hugill.
English
In English we will be reading the books 'Man on the Moon' by Simon Bertram and 'How to catch a star' by Oliver Jeffers. We will be writing our diary entry based on 'Man on the Moon', where we will describe a day in the life of Bob. We will also be writing a set of instructions for a character about 'How to catch a star'.
Maths
In Maths we will be learning about time, place value, addition, subtraction, money, multiplication and division.
History
In History, we will be learning about a significant local person from the past. We will find out all about how cricketer and peer, Learie Constantine, helped to change our country for the better.
Science
In Science we will learning about living things and their habitats, including looking at microhabitats and collecting our own data.
Design Technology
We will be getting creative in Design and Technology when we design and create our own moon buggies.