Photos & Feedback
Take a look at these photos of our home learning!
Lacey in Year 1 doing some arts and crafts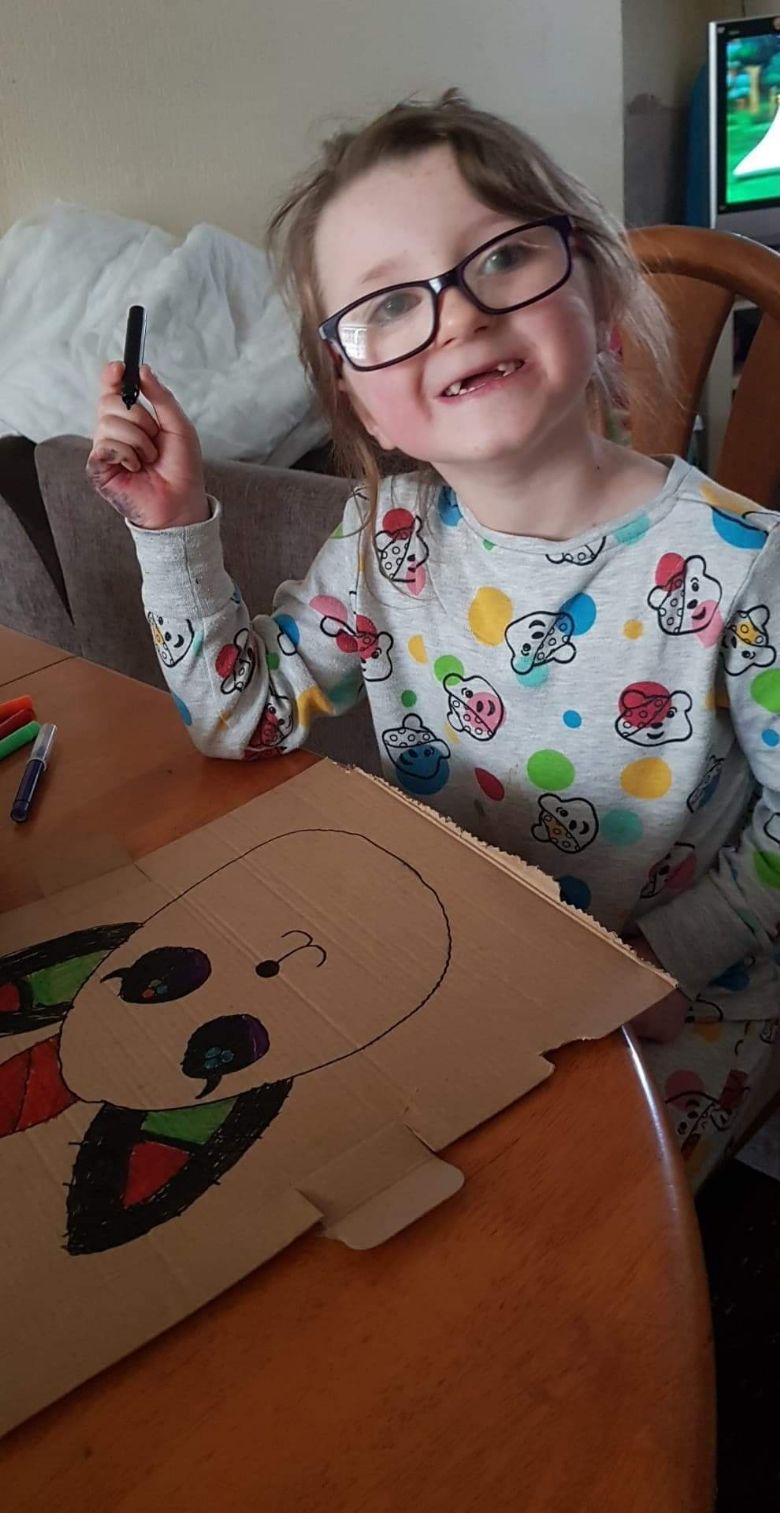 Dylan in Year 1 working hard doing various activities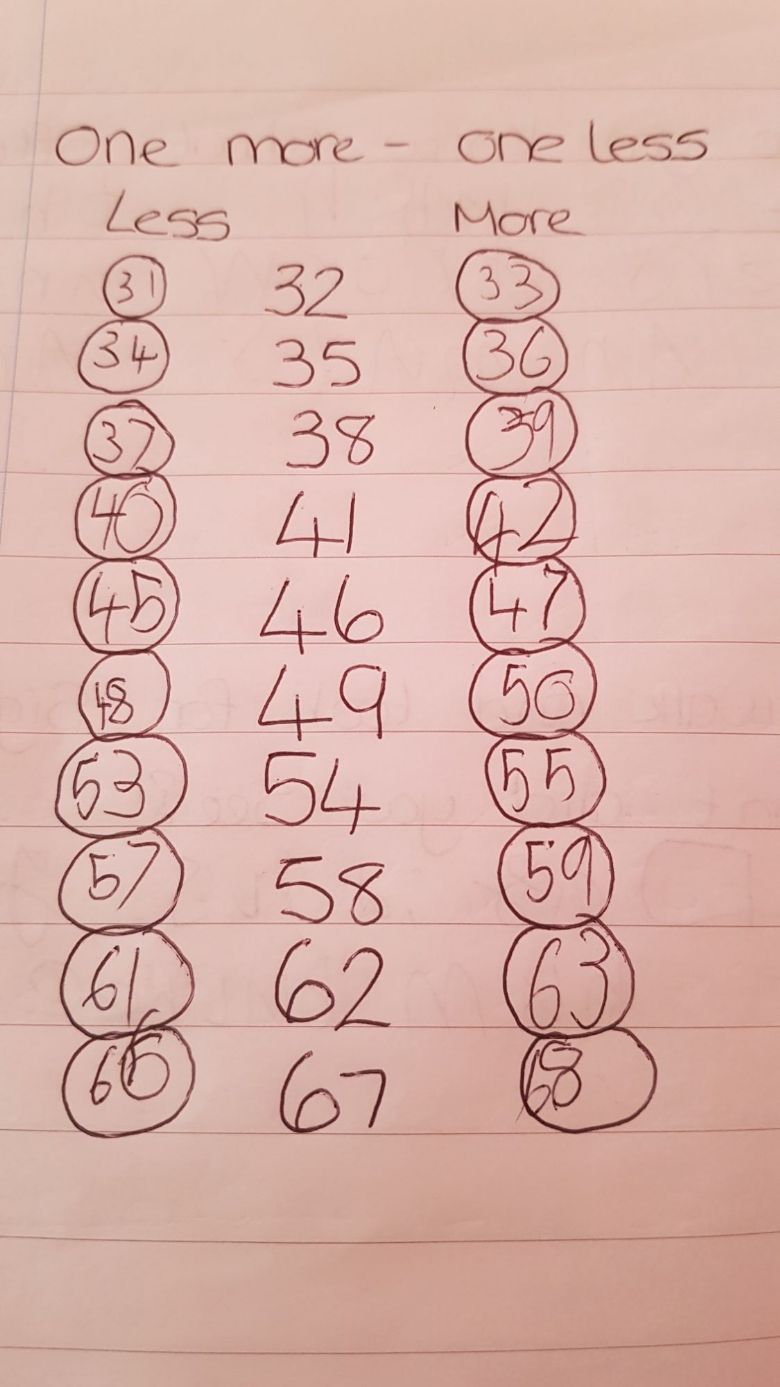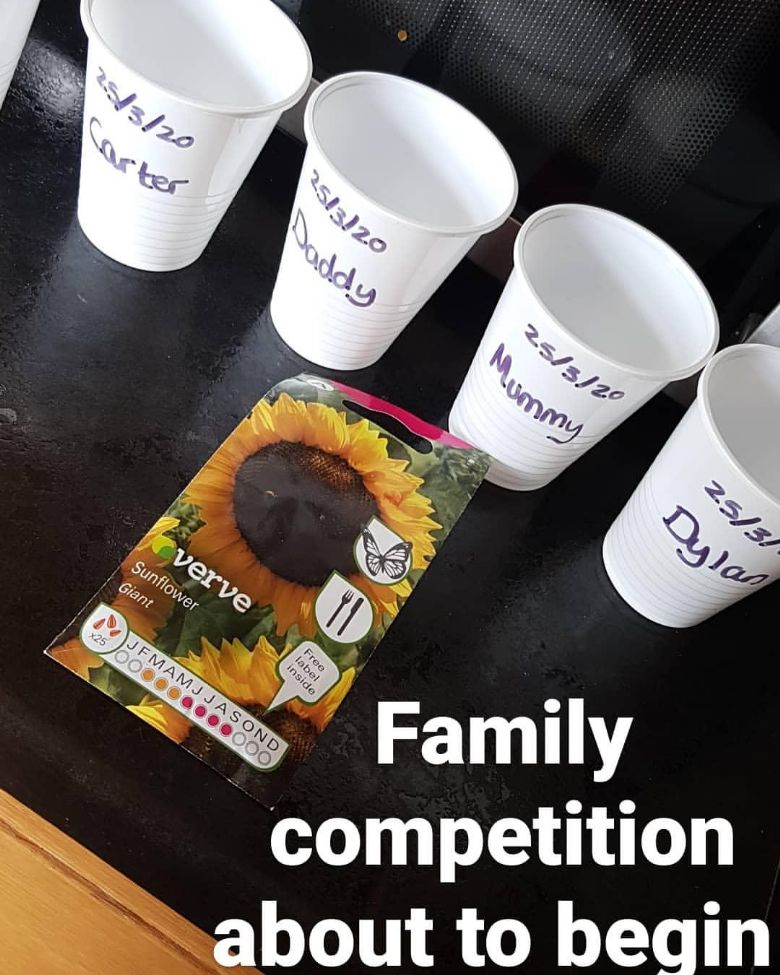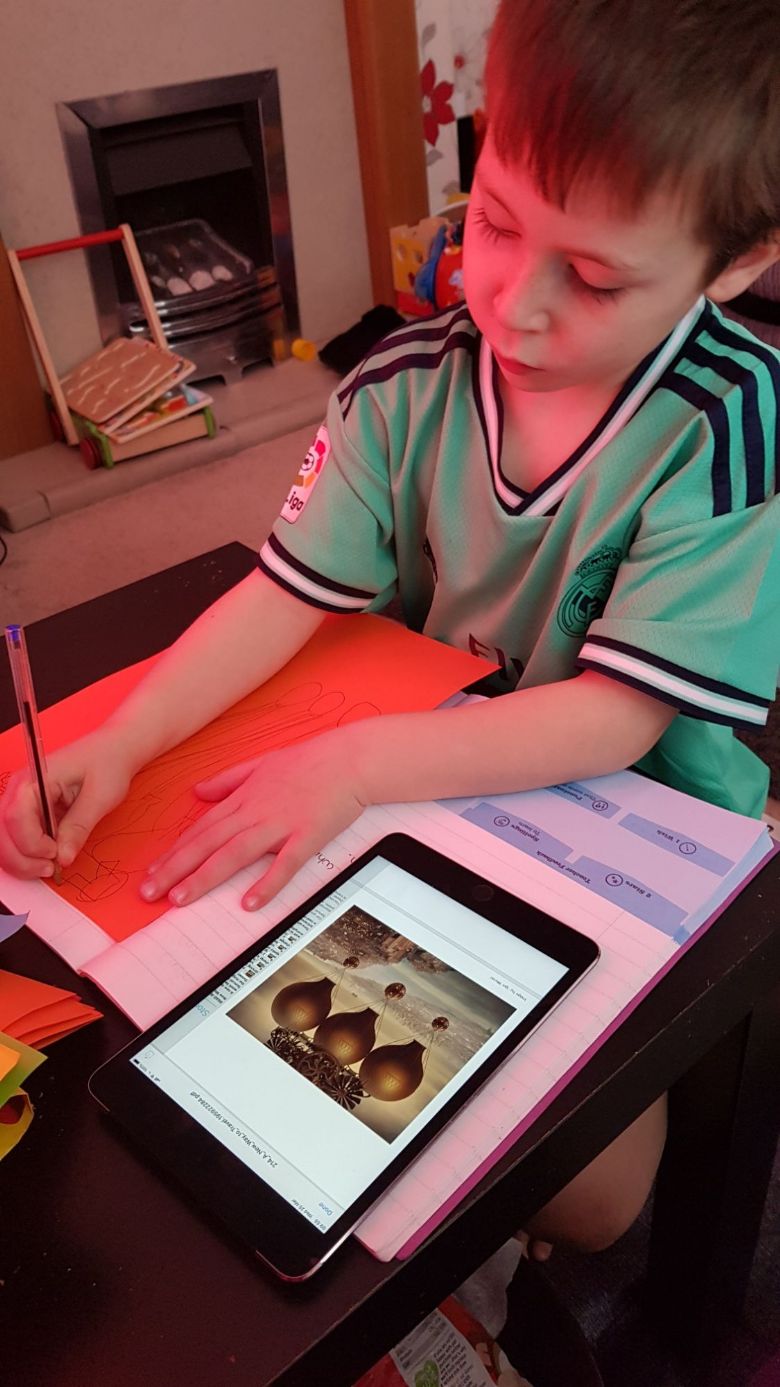 Brilliant maths work by Florence in Year 3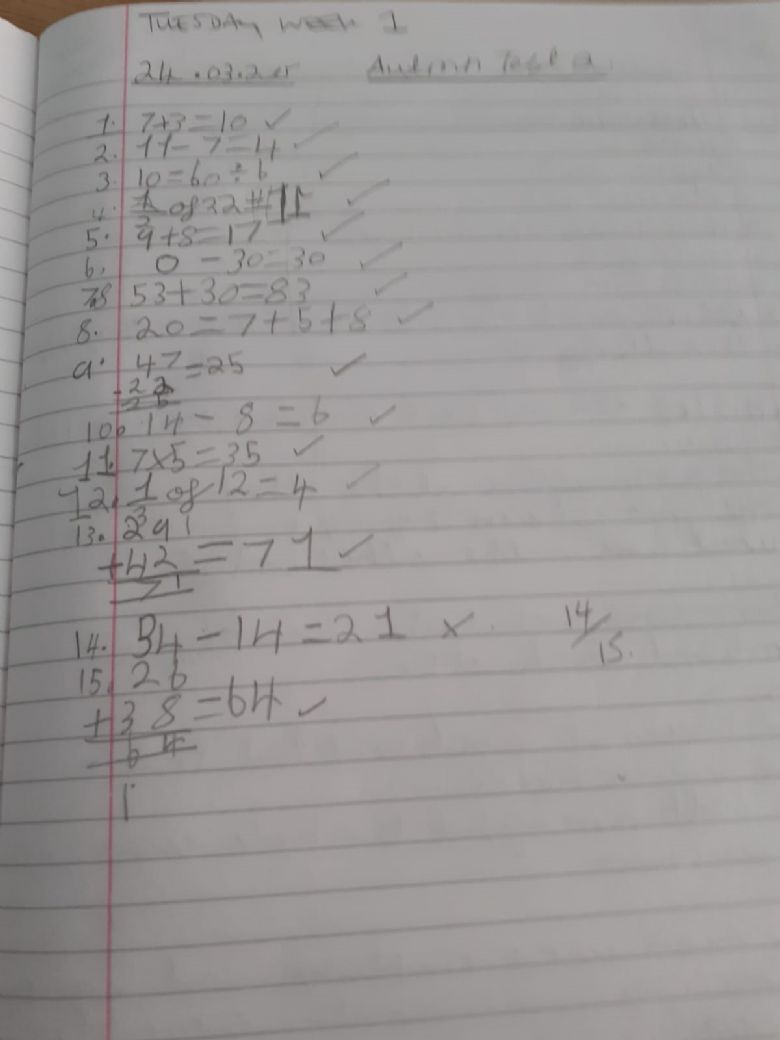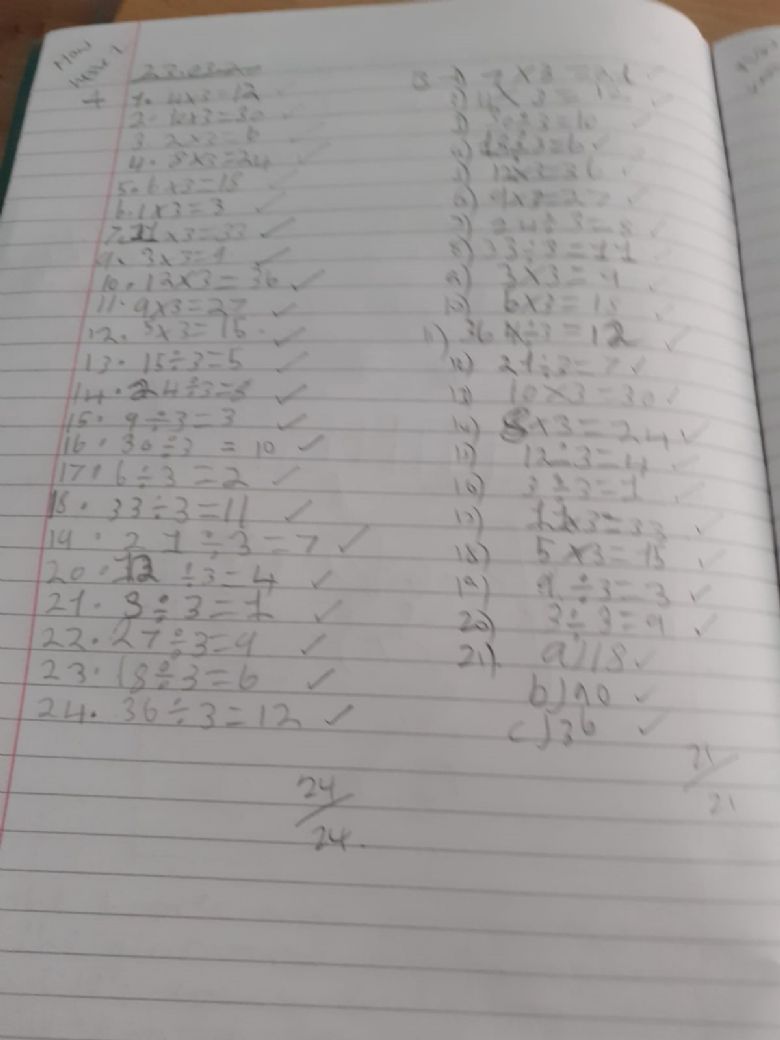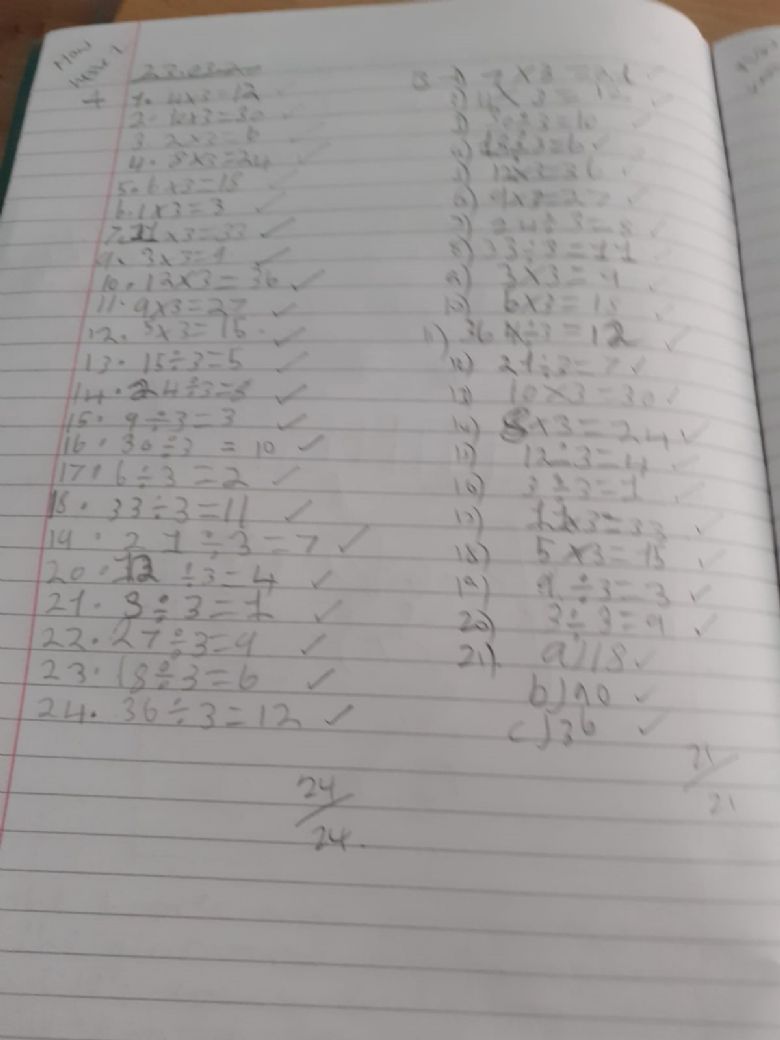 Dan in Year 2 has been taking care of his bean plant! Well done Dan :D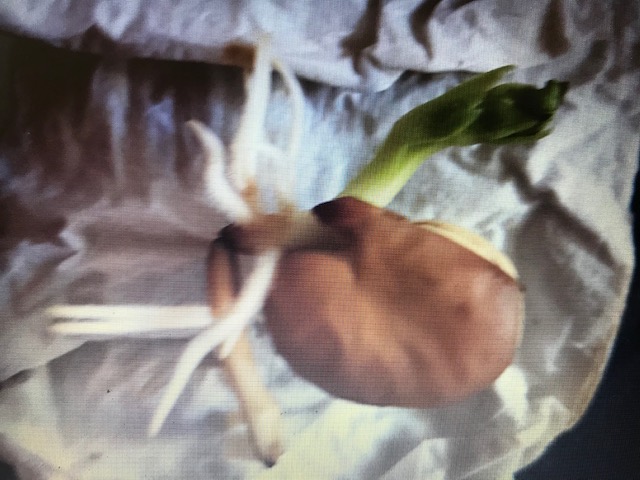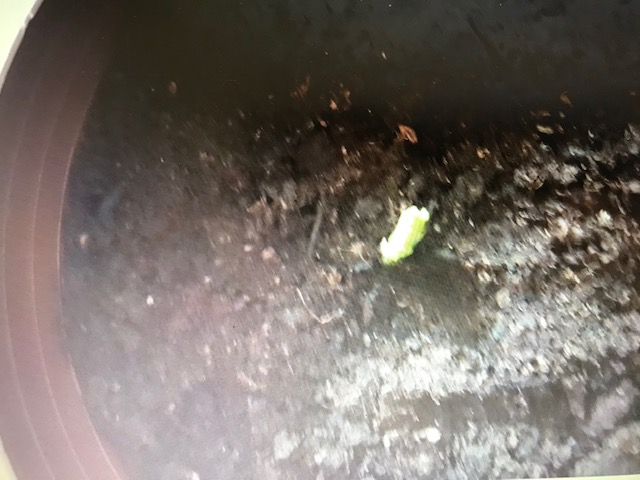 Kenya in Year 5 has created these beautiful rainbows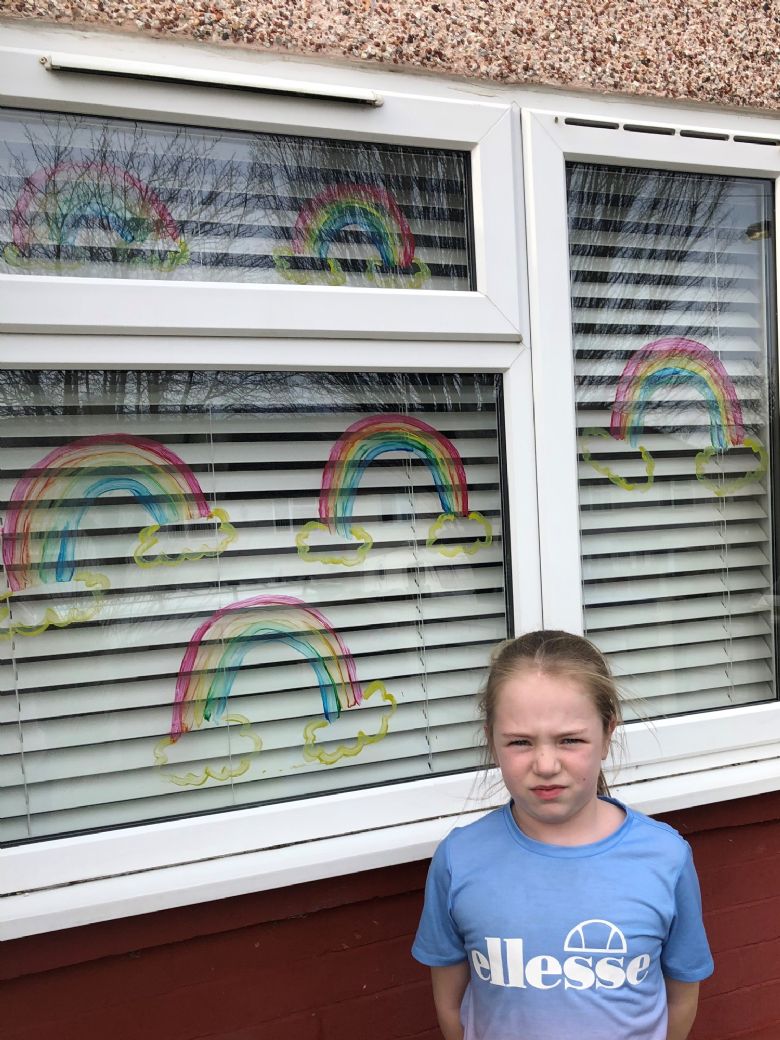 Fatima in Year 5 has been working hard to complete all of her home learning this week. Check out some of her excellent work with her SPAG, writing and maths.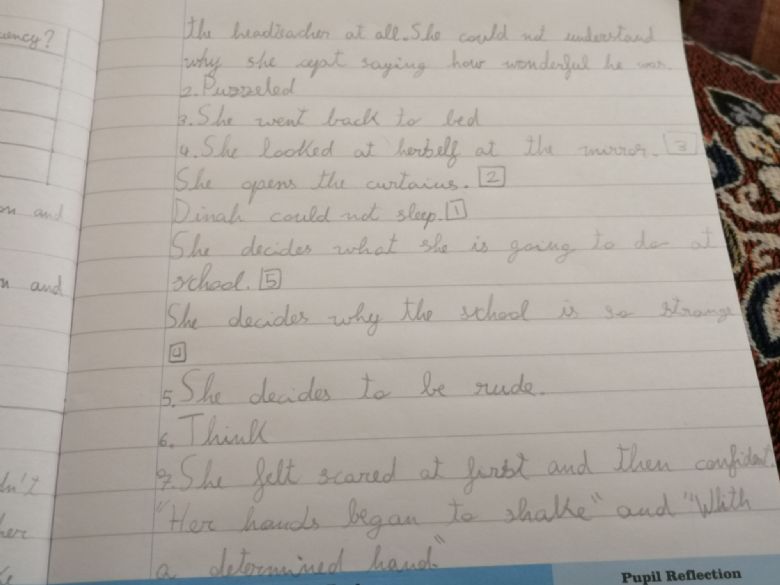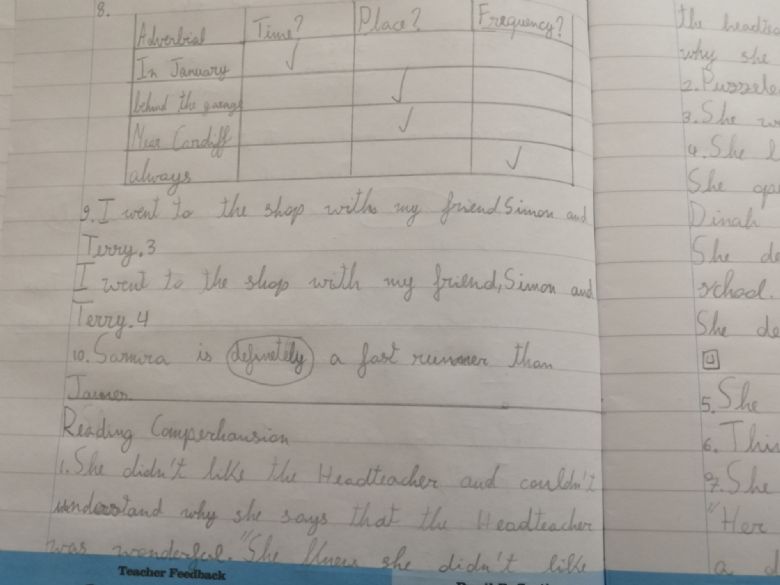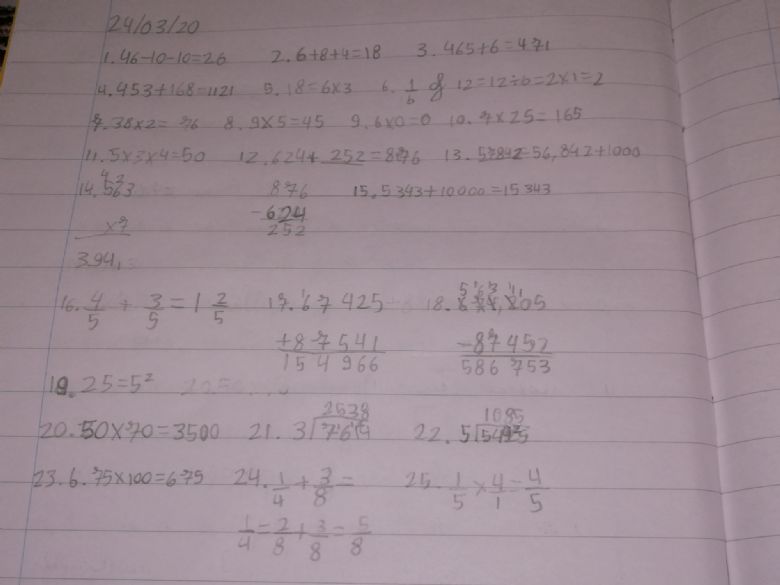 Scarlett in Year 5 has been showing off her artistic skills with her rainbows and has been working hard with her maths every day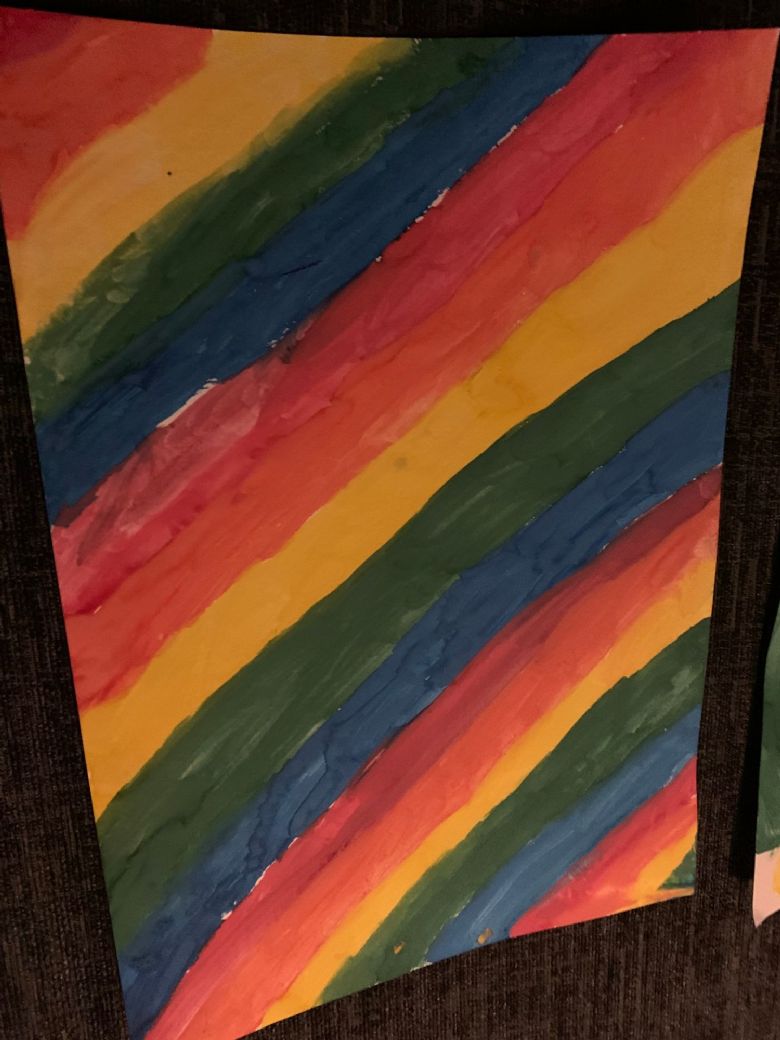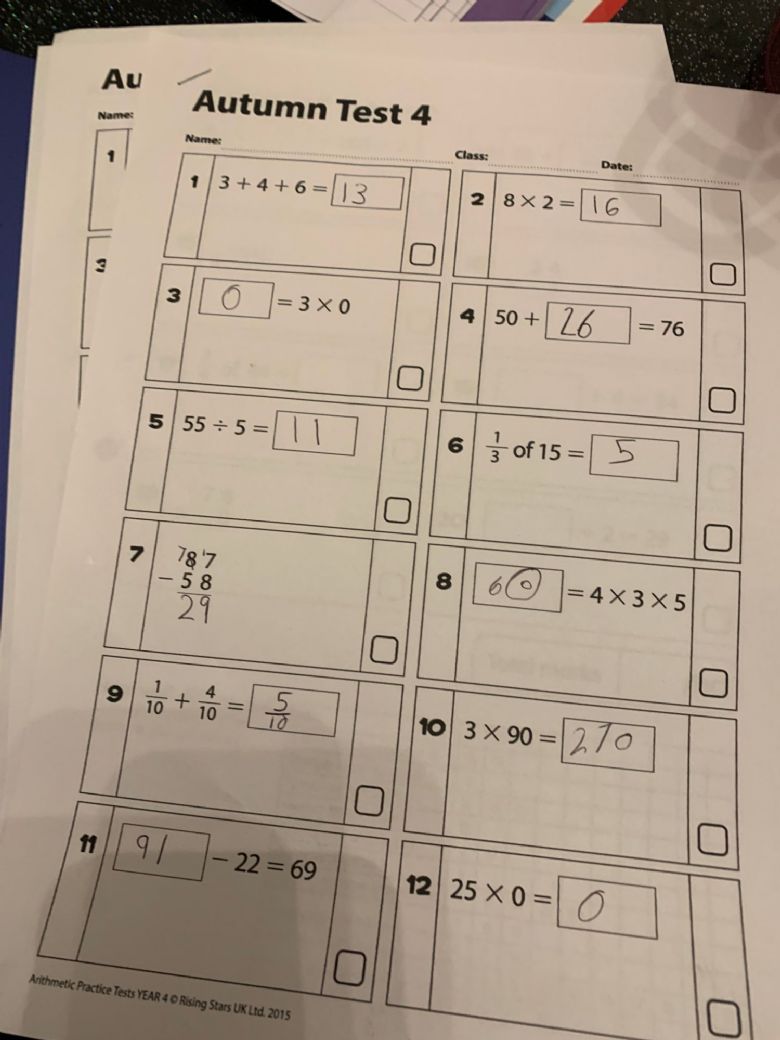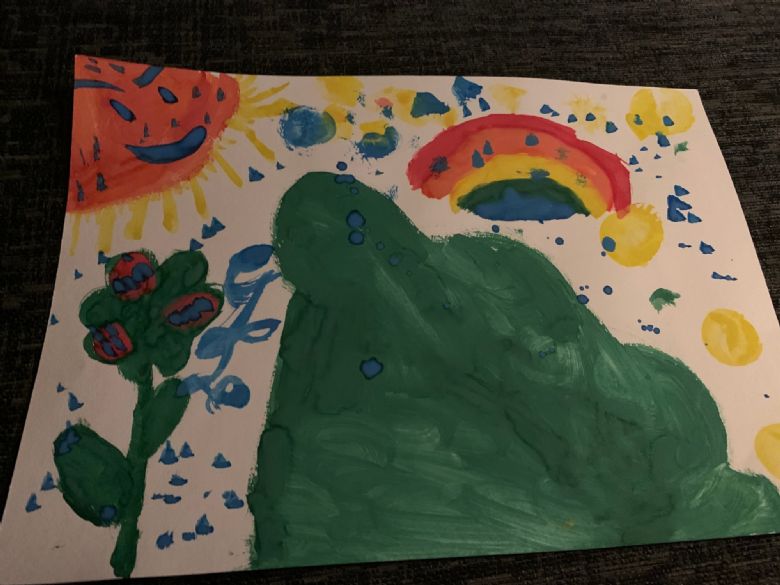 Cody in Year 4 doing his PE at home!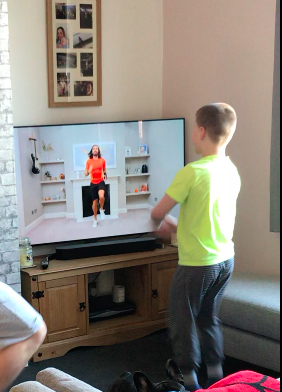 James in Year 3 has completed some amazing home learning