Let's Get Healthy
Our Spring term topic is all about getting healthy. In this science based topic, children will learn how to be healthier through diet and exercise!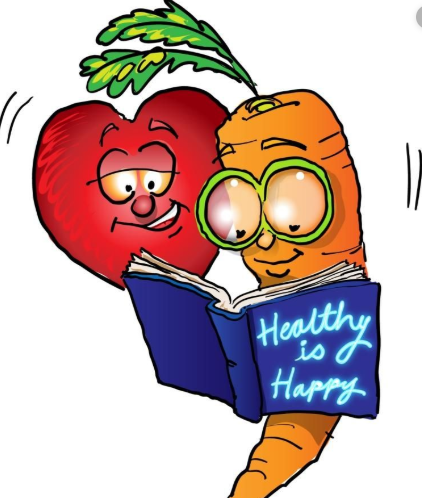 Science:
In Science, children will learn about the circulatory system, exercise and a healthy diet. They will have the opportunity to reflect on their own diet and fitness regimes and apply changes to their own lifestyles.
English:
In English, children will create a motivating, persuasive speech about a sport they are passionate about. Children will read and analyse a range of different types of speeches so they are able to create a tool kit of features that they would like to see in their own speeches.
DT:
Children will work towards preparing a healthy snack for. In these lessons, children will learn about different foods, learn how to prepare food safely and hygienically and then prepare their own healthy snacks.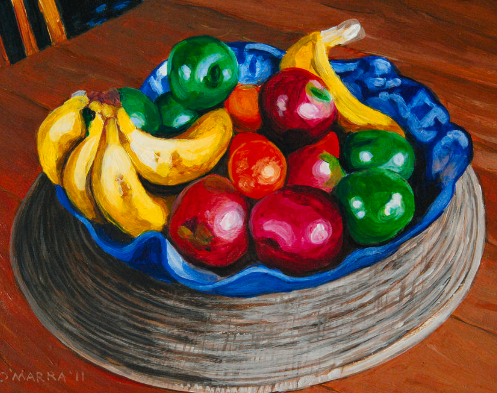 Art:
Children will develop their artistic skills to create still-life paintings before moving onto developing topic related collages.