Home Sweet Home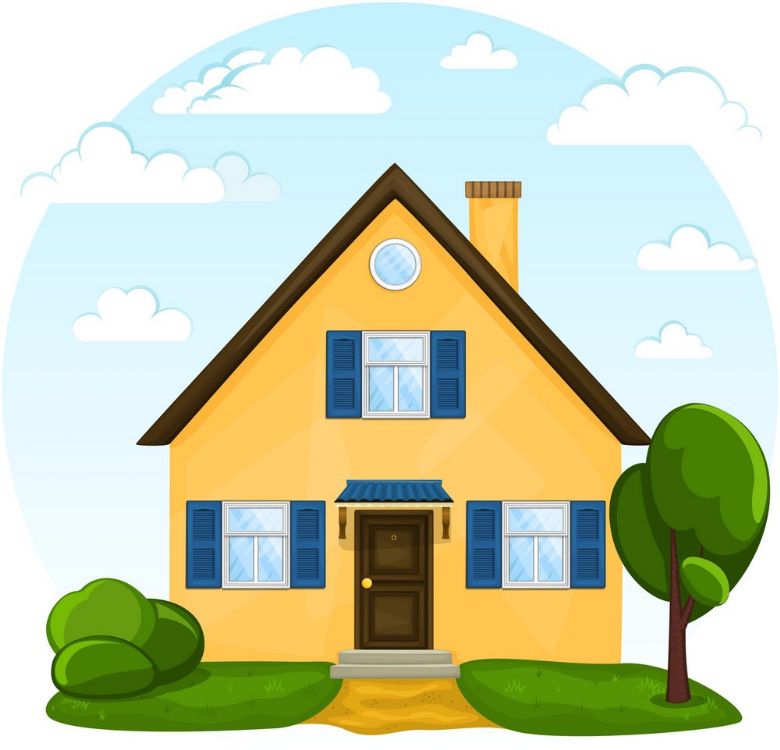 In Geography we will be learning about the place that will live. We will investigate the local area using maps and think about where we are in the world.
In History we will be thinking about the history of the local area. We will discuss how it has changed from the past to now and think about the similarities and differences..
This half term we will be writing classic folk tale and a biography about a local hero.
This half terms recommended reads are:
The Three Wishes.
The Old Lady who lived in a Vinegar Bottle.
The Tin Forest by Helen Ward.