Friday 24.04.20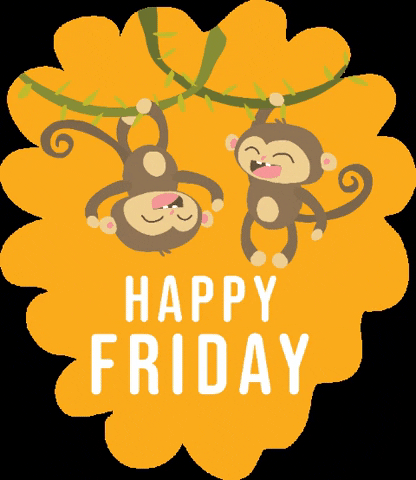 Friday 24th April 2020
Happy Friday everyone,
Today's activities are English, Maths and Topic. Below I've listed your home learning for today.
English-Spelling test
Maths-Arithmetic (Summer test 5)
Main lesson- LO: To identify 10 more and 10 less than a given number. (Worksheet attached-differentiated)
Topic: Create a booklet all about the family:
Can they name the people in their family and write sentences about them? Who are they? What do they call them? What do they like or dislike? Why are they special to them? Maybe they could get a photograph or draw a family member before they write about them.
Can you be a news Reporter for half a day?!
Interview a family member asking them any questions that they would like to know.
Well done for all your hard work with your home learning this week. Have a super weekend and stay safe. Email me if you need anything at all!
Kind regards,
Miss Dawson