EAL
Please find below activities to complete in writing, maths and reading and links to websites for games, songs and much more.
Italian
Di seguito sono riportate le attività da completare per iscritto, matematica e lettura e collegamenti a siti Web per giochi, canzoni e molto altro.
Romanian
Vă rugăm să găsiți mai jos activități pentru a completa în scris, matematică și lectură și link-uri către site-uri web pentru jocuri, cântece și multe altele.
Polish
Poniżej znajdują się czynności do wykonania w formie pisemnej, matematyki i czytania oraz linki do stron z grami, piosenkami i wiele więcej.
Urdu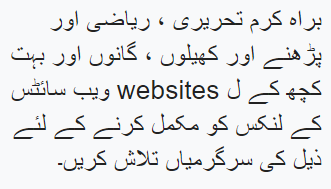 Websites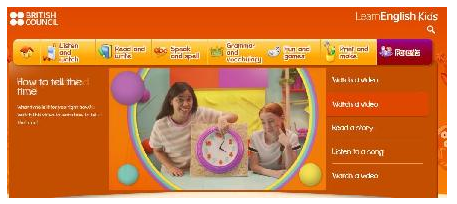 learnenglishkids.britishcouncil.org
http://www.lancsngfl.ac.uk/projects/ema/index.php?category_id=201