Class Blog
16/11/20
Reception have been working hard on their maths work this week. Well done Reception!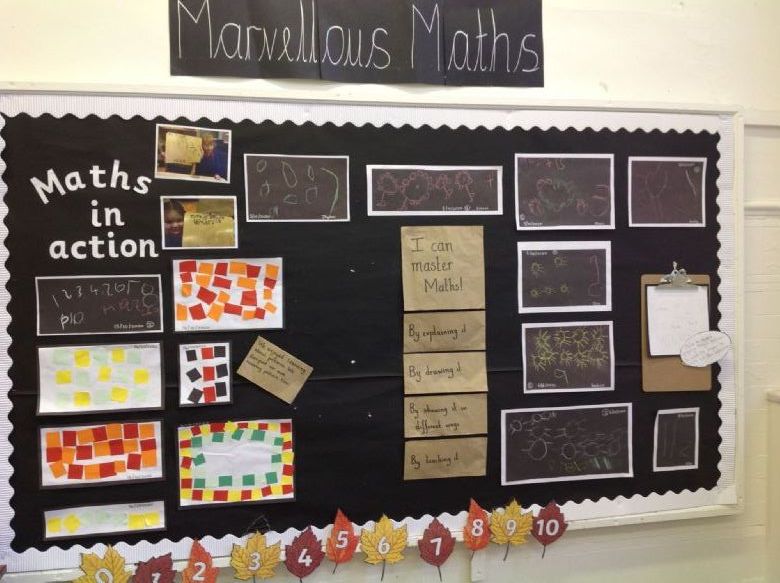 23/11/2020
Reception have been reading the story 'The Stick Man'. They have been using their small world area to retell the story.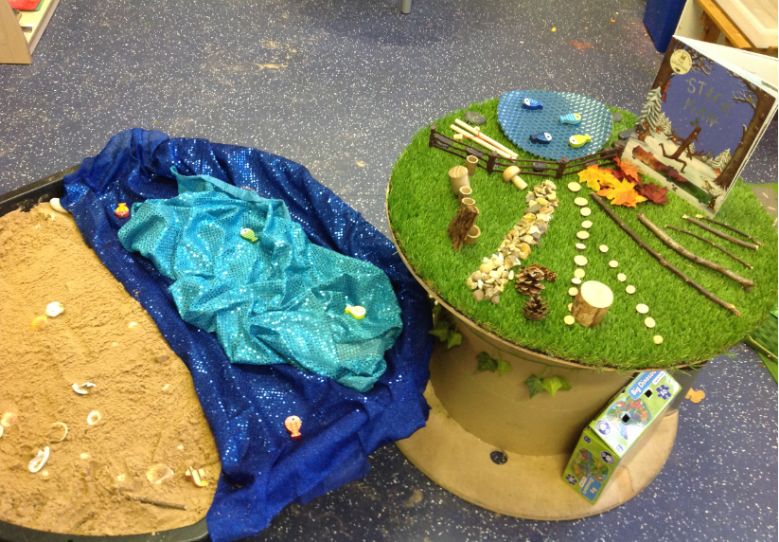 30/11/20
Reception class have created some fantastic self portraits. Keep up the good work Reception!