Class Blog
7/10/22
Oscar brought in some leaves, conkers and acorns that he had found over the weekend. This started a discussion on Autumn. After learning all about Autumn and reading 'Autumn' by A Busby we decided to make Jam tarts. We invited all the parents in to help us eat them and share the story.
30/9/22
We have been learning the nursery rhyme, 'The Teddy bears picnic' and decided we would like to have our own. We wrote invitations, made our own sandwiches and brought in teddy bears from home.
14/9/22
Reception had a brilliant idea to make muffins. We voted and decided that we would make chocolate chip ones. We all helped measure and mix the ingredients. They were delicious!
16/11/20
Reception have been working hard on their maths work this week. Well done Reception!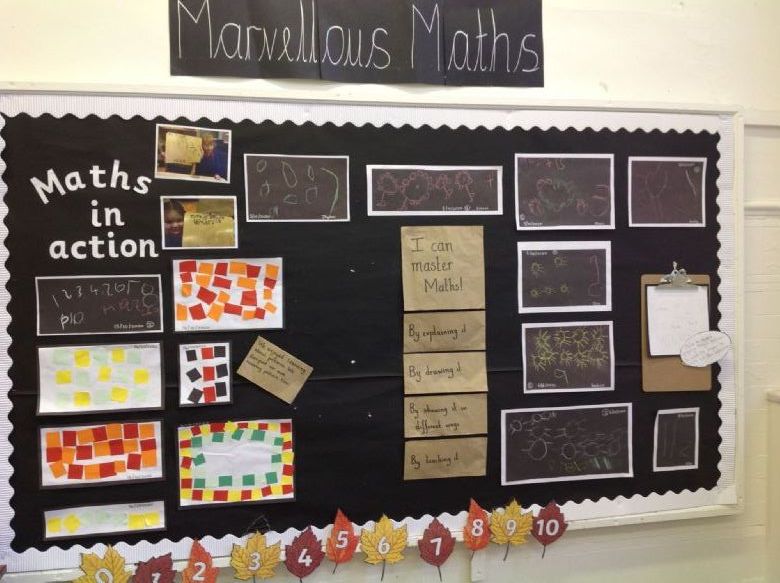 23/11/2020
Reception have been reading the story 'The Stick Man'. They have been using their small world area to retell the story.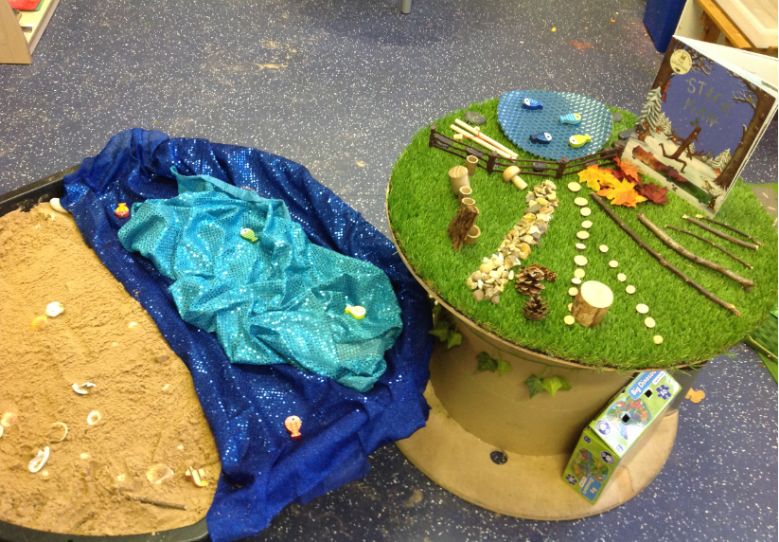 30/11/20
Reception class have created some fantastic self portraits. Keep up the good work Reception!