Autumn 1 - Ole Pendle, Ole Pendle
This half term we will be discovering and learning about the Pendle Witches. As part of our learning, we will understand what life was like for these people and learn about East Lancashire Folk Tales (a story that is told and passed on to others within a community). Here are some words that we will be using in the topic.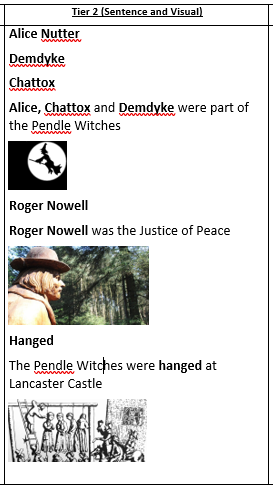 Were the witches just misunderstood? Through science we shall be looking at how simple chemical reactions may have looked to be magic. Here are some of the words that we shall be using.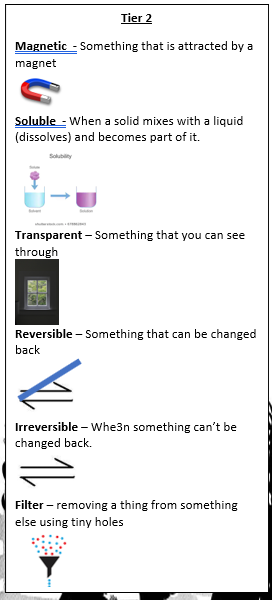 Please keep checking our page to look at work we have produced and to find out about opportunities to come in and celebrate our learning.

I would like you to complete 4 activities from the Home Learning Menu which can be found below as additional homework. Please bring in a photograph, drawing or piece of writing to show what you have done.